Trusted locally

What makes Datastore Data Services unique?
Our data service offers the flexibility and customization that developers love, while minimizing complexity.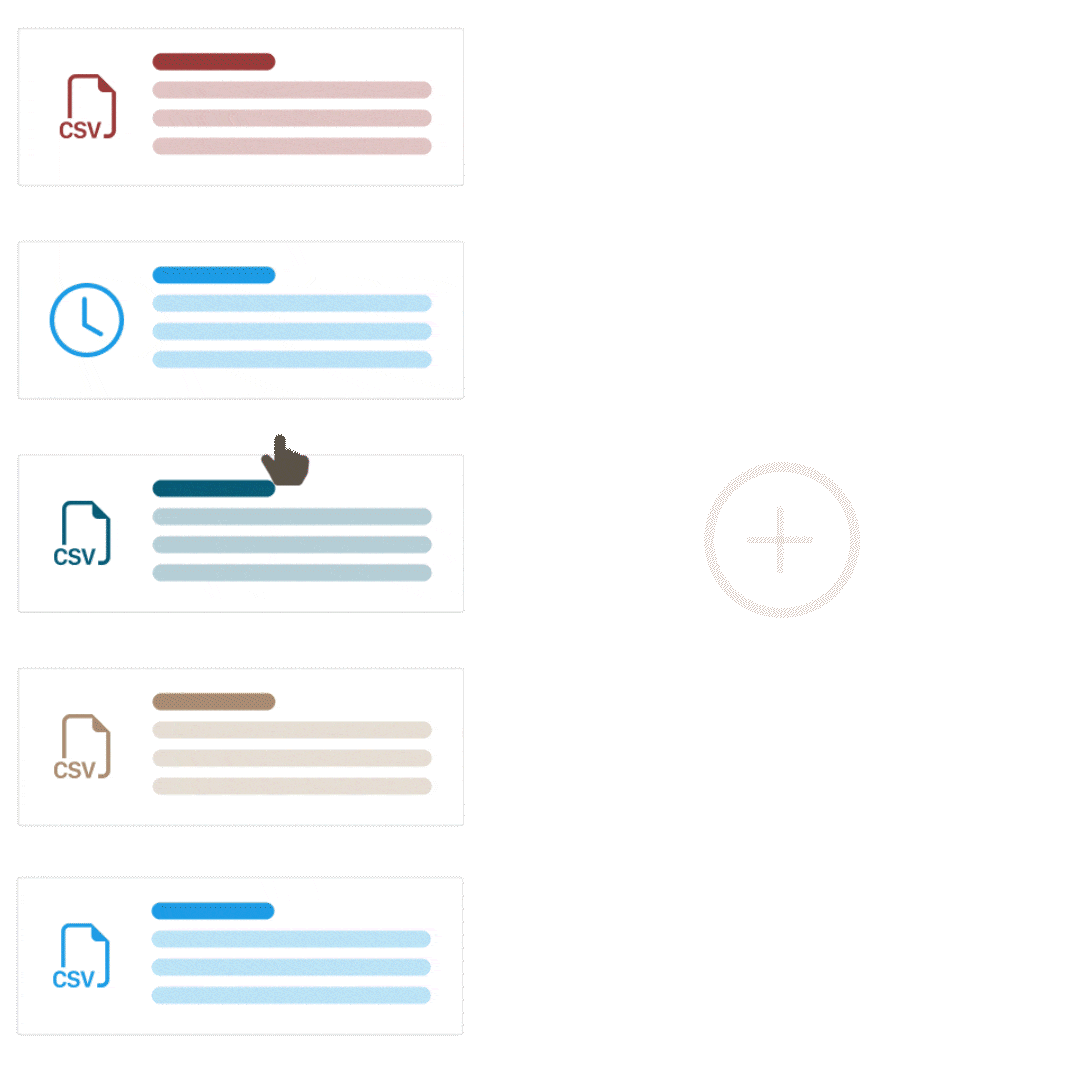 Customizable API Blueprints
Reduce the need to write backend code. Use our blueprints to rapidly build the mundane bits of your service. Instead, focus your efforts on the user interface and client-side logic.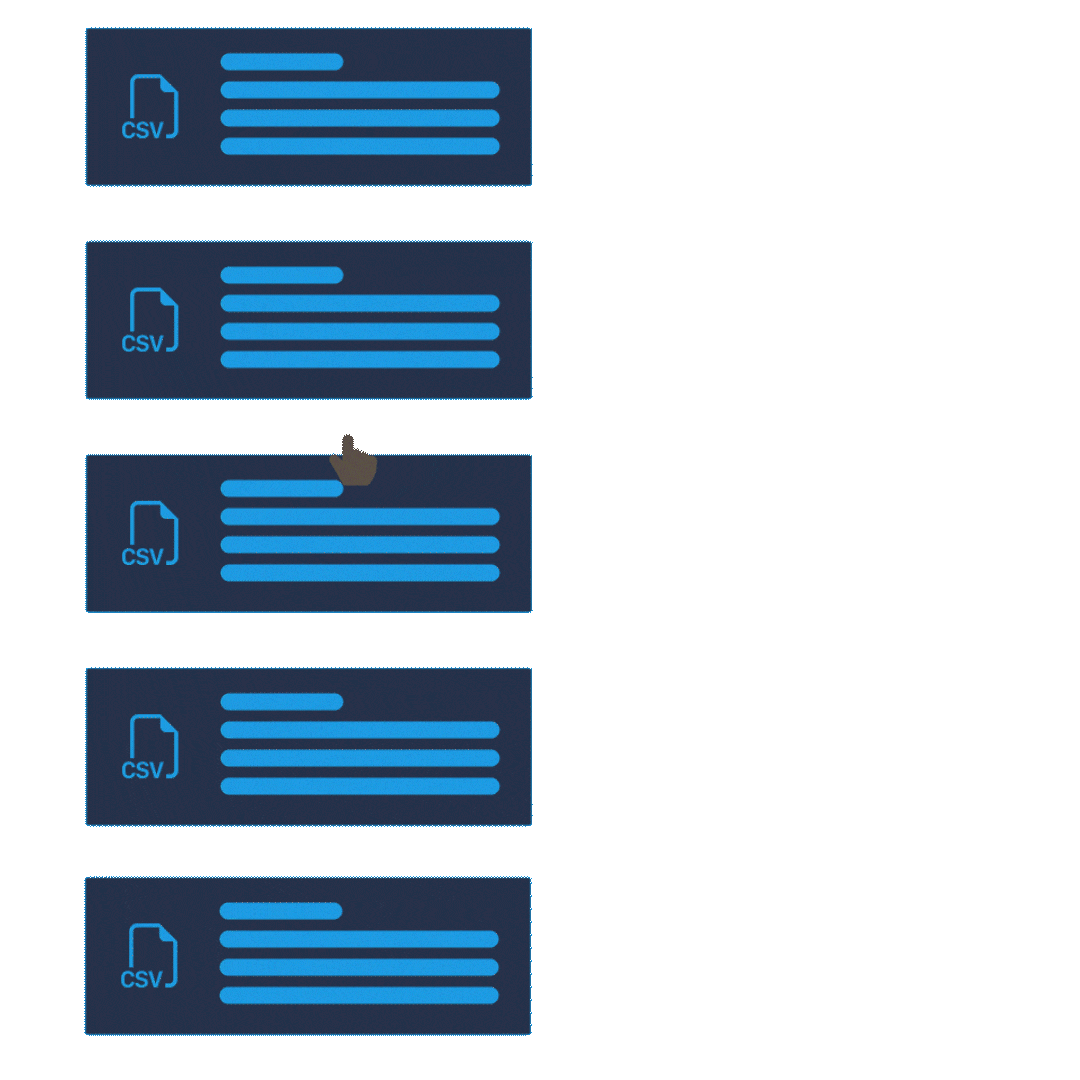 JavaScript SDK
Our JavaScript Software Development Kit (SDK) allows front-end developers to rapidly develop applications. Reuse pre-made code snippets without starting from scratch every time.

Local simulation environment
Rapidly build, test and deploy from your local machine. Work with a fully simulated version of your database, enabling faster innovation using decentralized code with Git.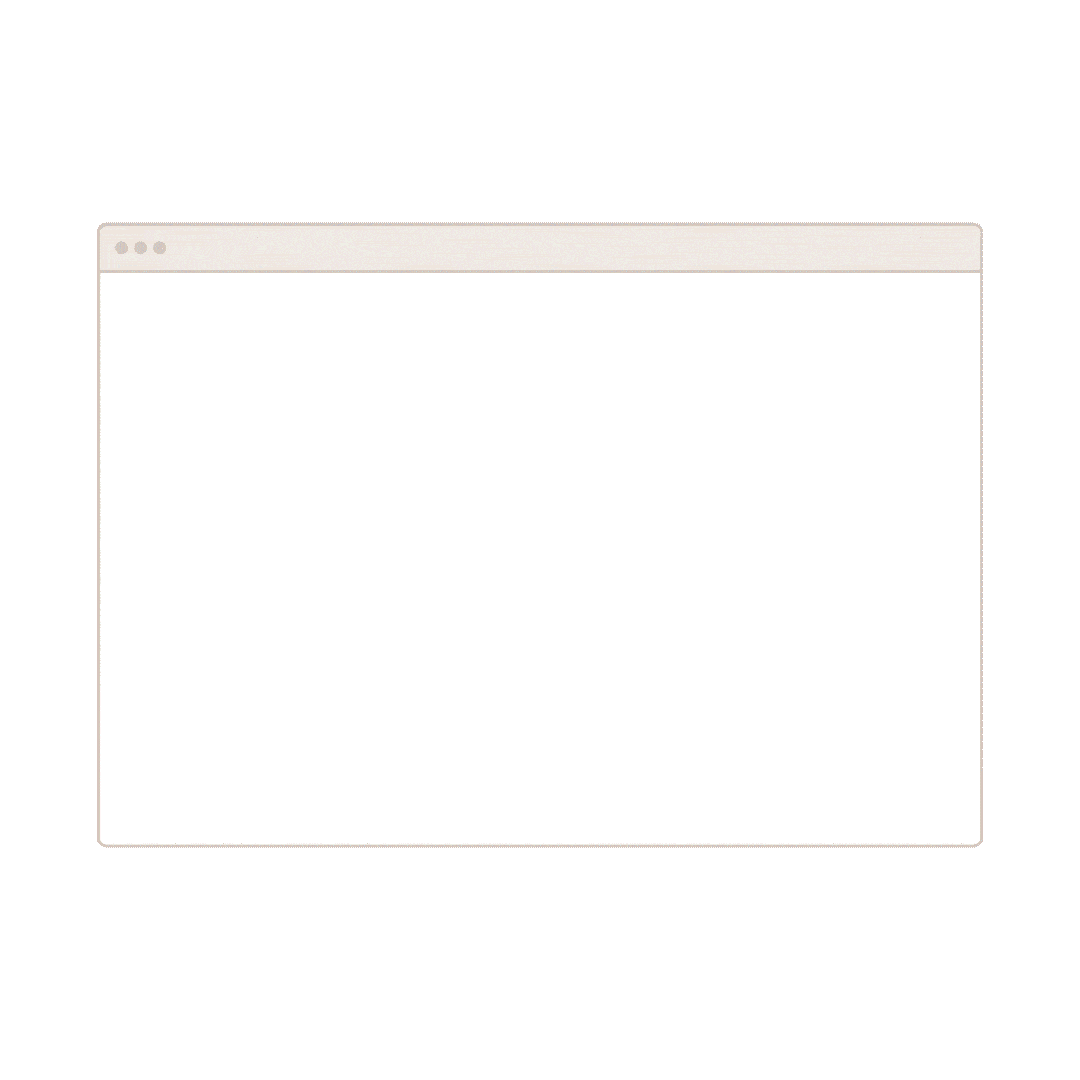 Standard language
Our data storage services use open API standards such as OpenAPI v3 and JSON Schema. Reduce development efforts and increase code consistency for greater portability.
Frequently asked questions
Datastore Data Services is a productivity-focused developer tool that enables rapid, agile delivery of data-driven experiences and digital services.
It allows developers to build data services using modern OpenAPI V3 and JSON standards so teams can take advantage of the skills that they already have in-house. Project delivery is sped up with shared code.
For more information, our user documentation has a technical overview: https://docs.squiz.net/datastore/latest/index.html
Datastore Data Services is a cloud-based data service that converts all your system's data and makes it ready for your web applications to use. You can rapidly create and publish your own data services to work with a web application.
Datastore Data Services is commonly used to provide the data API layer behind website forms (multi-step, surveys, decision trees), data visualizations (including infographics, dashboards, interactive charts, journey mapping), web personalisations and interactive content widgets on portals.
Yes. Datastore Data Services is a data storage service that is available via the Squiz DXP. It is a developer tool that will need to be built on top of data services for users to manage or report on data. We recommend using Datastore Data Services if you already have other Squiz DXP capabilities implemented in your ecosystem.
If you have access to the Squiz DXP console, you can ask your customer success manager to activate Datastore Data Services. Once activated, you will see a quick start guide that walks you through the process. Alternatively, have a chat with your friendly customer success manager, who can arrange a demonstration.
What our customers are saying
"The ability to integrate multiple systems into one portal has been a game-changer for us. You can just serve up a front end and put all of those systems behind it, bringing it all together into one spot."

Tracy Mohr

Student Experience Manager
University of the Sunshine Coast