Trusted locally
When meaningful engagement converts
Impact comes when you deepen connections and motivate action. Create websites that go beyond the surface, and do it more easily.
Unify the experience

Create stickiness by ensuring all of your digital channels are on-brand and seamlessly interact. Centrally governed but delivered at scale by content creators.

Make personalization a reality

Without complexity or coding. From serving search results that are unique to your users, to using data to personalize pages, do it all with our low-code tools.

Create once, publish anywhere

Reach people faster, where they are, when they are ready. Use omni-channel publishing to quickly create content and serve it across all your channels.
Built for lean teams with big goals
Whether you are building from the ground up or managing content at scale, access expertise for leaders, power for developers and flexibility for marketers.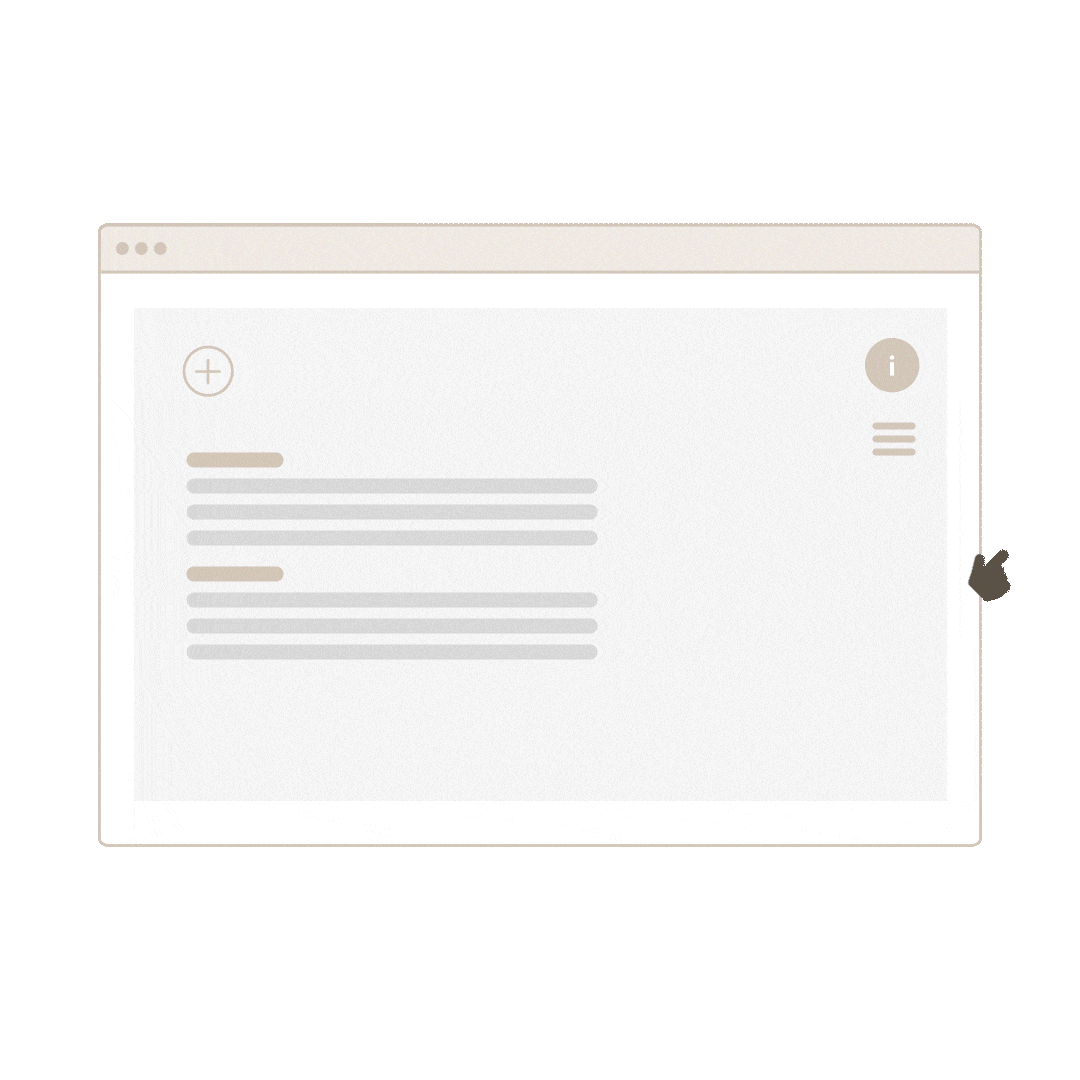 Reusable components
Implement highly scalable websites and create any design you want and empower contributors with reusable drag-and-drop components to build pages in just a few clicks.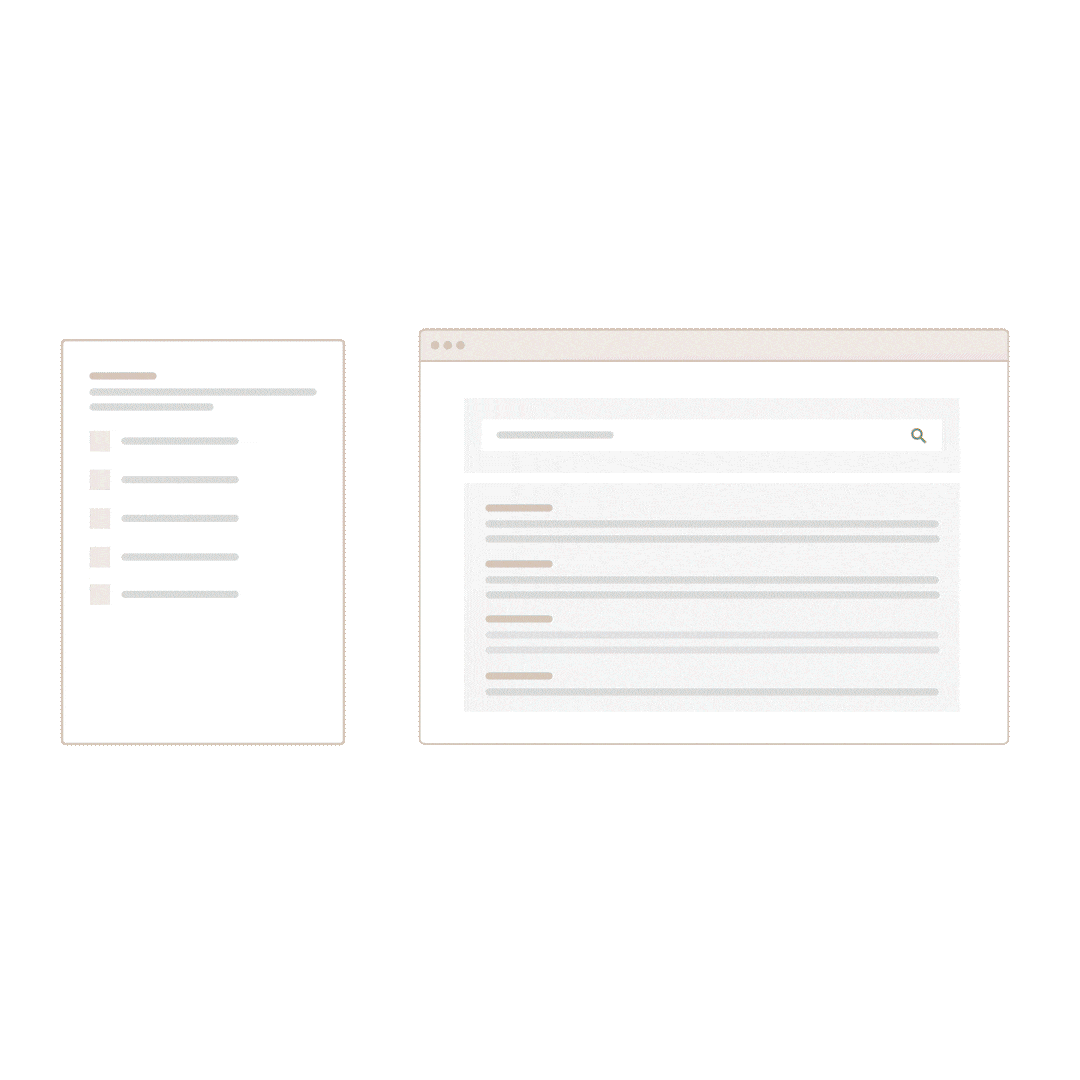 Powerful search
Find the right information among all your disparate sources and databases with our search tool. Quickly index your content and offer a search experience similar to Google on your own website.
Easy content editor
Let your non-technical staff contribute to your website with simple WYSIWYG editing boxes. Have an approval process before publishing? There's a customizable approval workflow for that.
Success stories
Hear first-hand from our customers how we help them transform their digital experiences for the benefit of their community.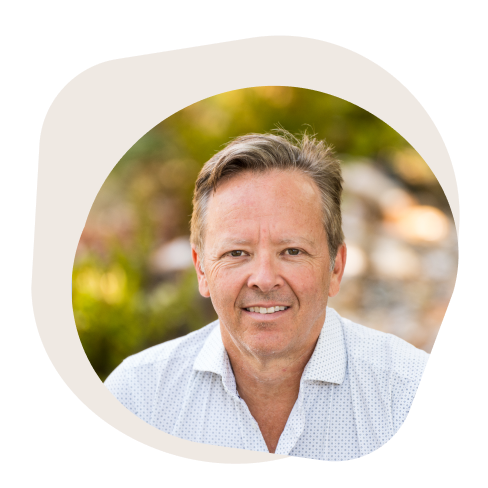 Jeff Dillon
Senior Sales Consultant, United States
Talk to an expert
Book a 30-minute chat with your local expert to explore how Squiz can work for you.