Trusted locally
Built for lean teams with big goals
Whether you are building from the ground up or managing content at scale, access expertise for leaders, power for developers and flexibility for marketers.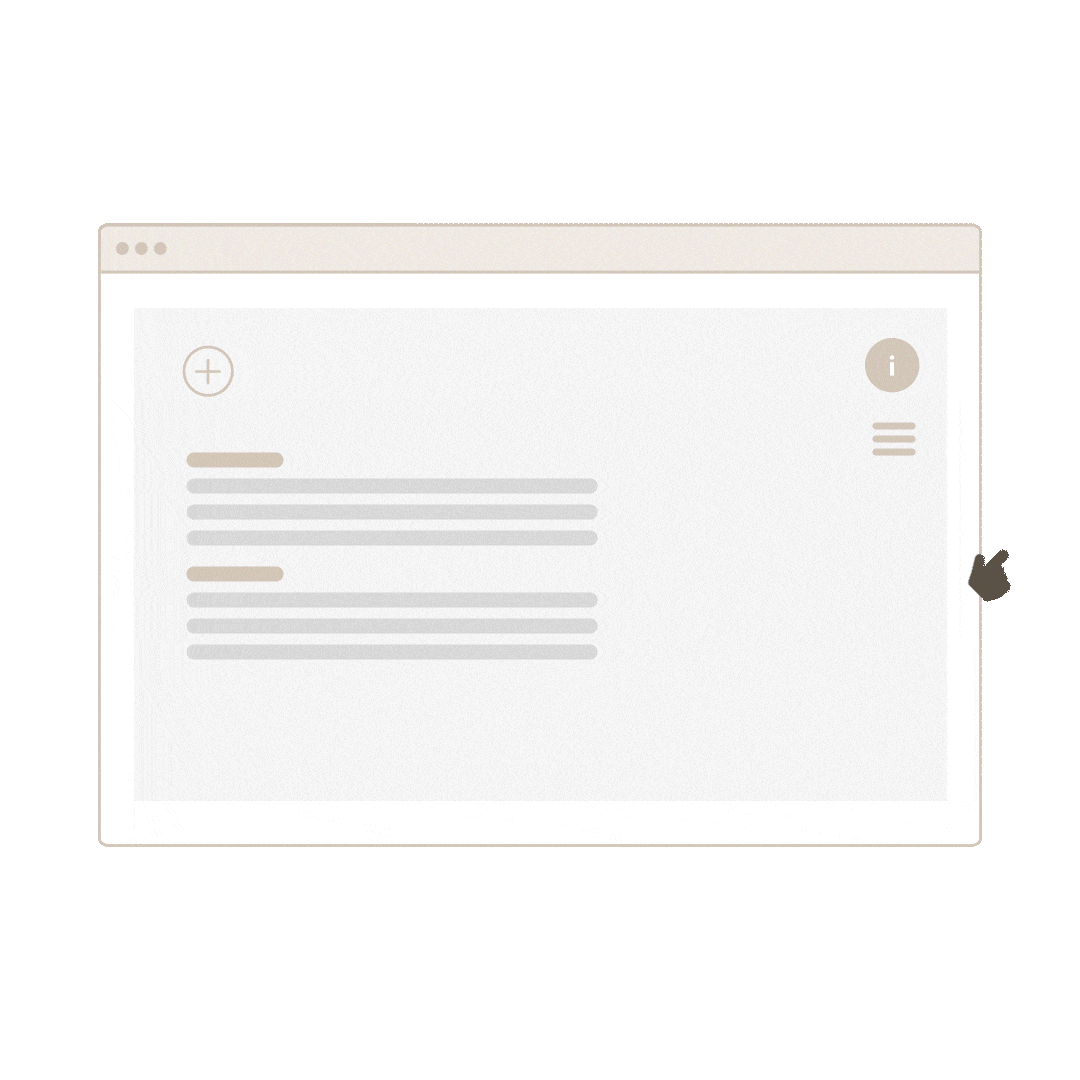 Reusable components
Implement highly scalable websites and create any design you want and empower contributors with reusable drag-and-drop components to build pages in just a few clicks.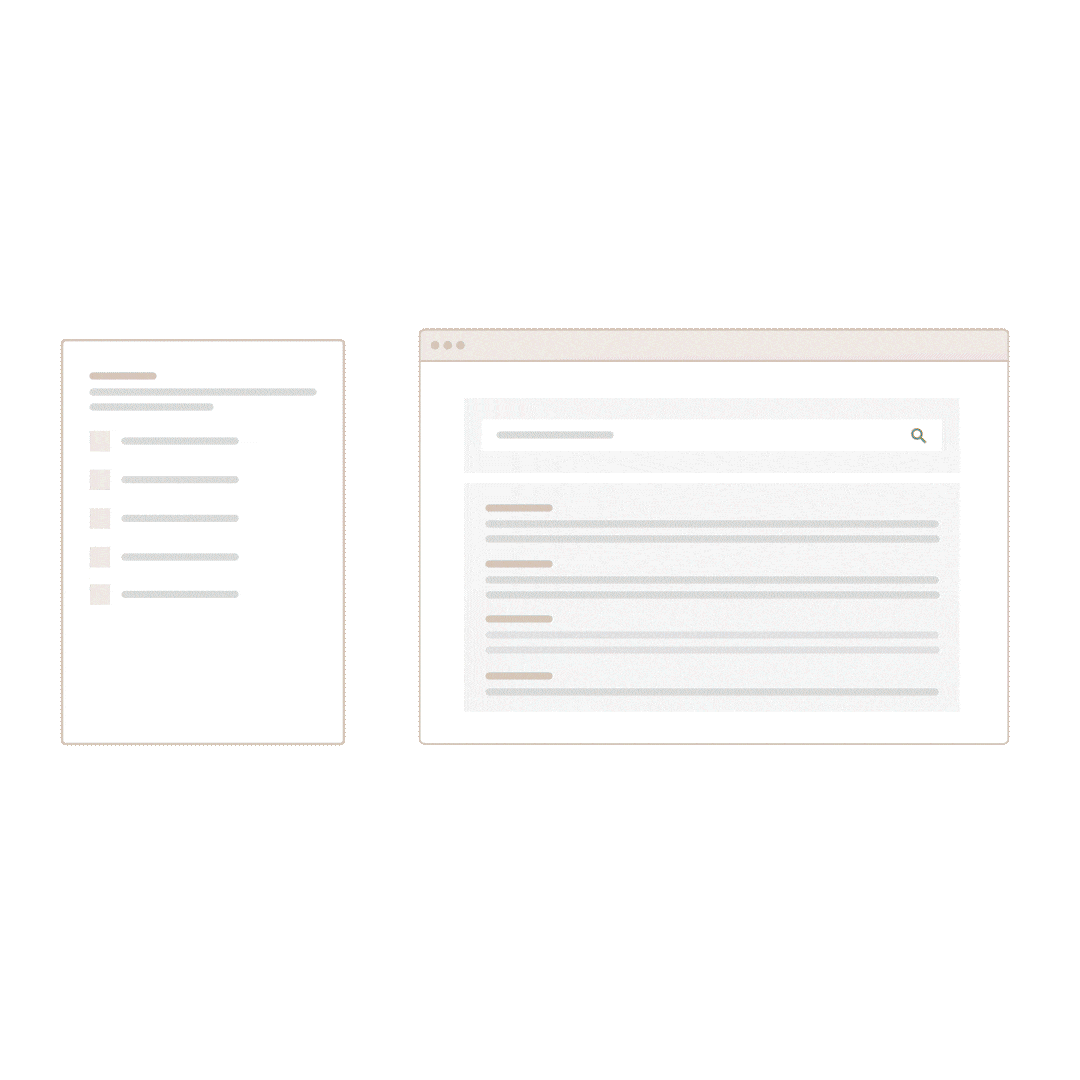 Powerful search
Find the right information among all your disparate sources and databases with our search tool. Quickly index your content and offer a search experience similar to Google on your own website.
Easy content editor
Let your non-technical staff contribute to your website with simple WYSIWYG editing boxes. Have an approval process before publishing? There's a customizable approval workflow for that.
Success stories
See how our customers have transformed their digital experiences to better serve their audiences.