Trusted locally
A composable platform to minimize risk
Deliver what you need today, while you future-proof for what's next. Our flexible DXP and expertise enable you to switch, transition and scale with minimal risk.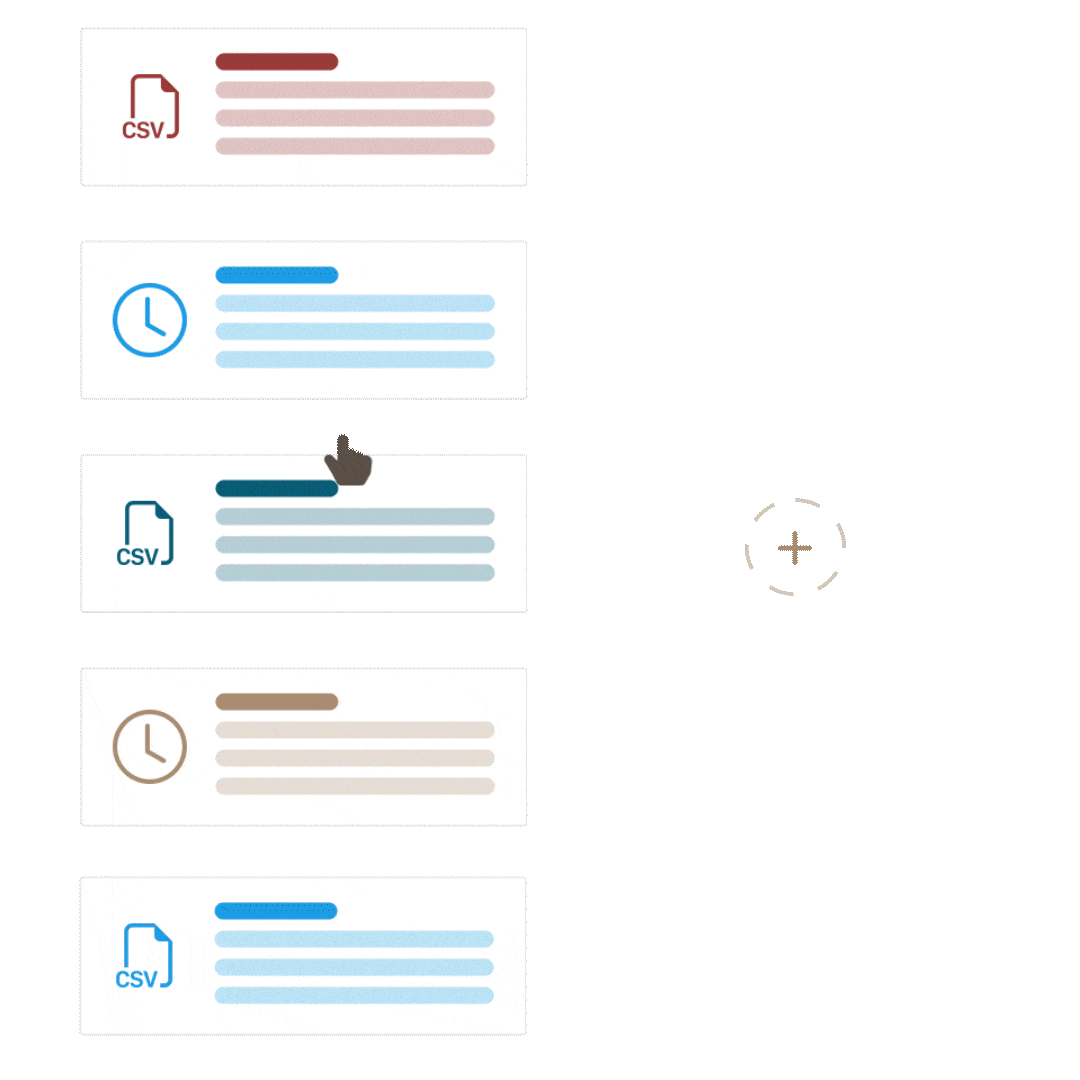 Low-code productivity tools
Streamline unnecessarily complex processes. Automate content management and approvals for lean teams managing multiple digital channels. Increase productivity through headless publishing.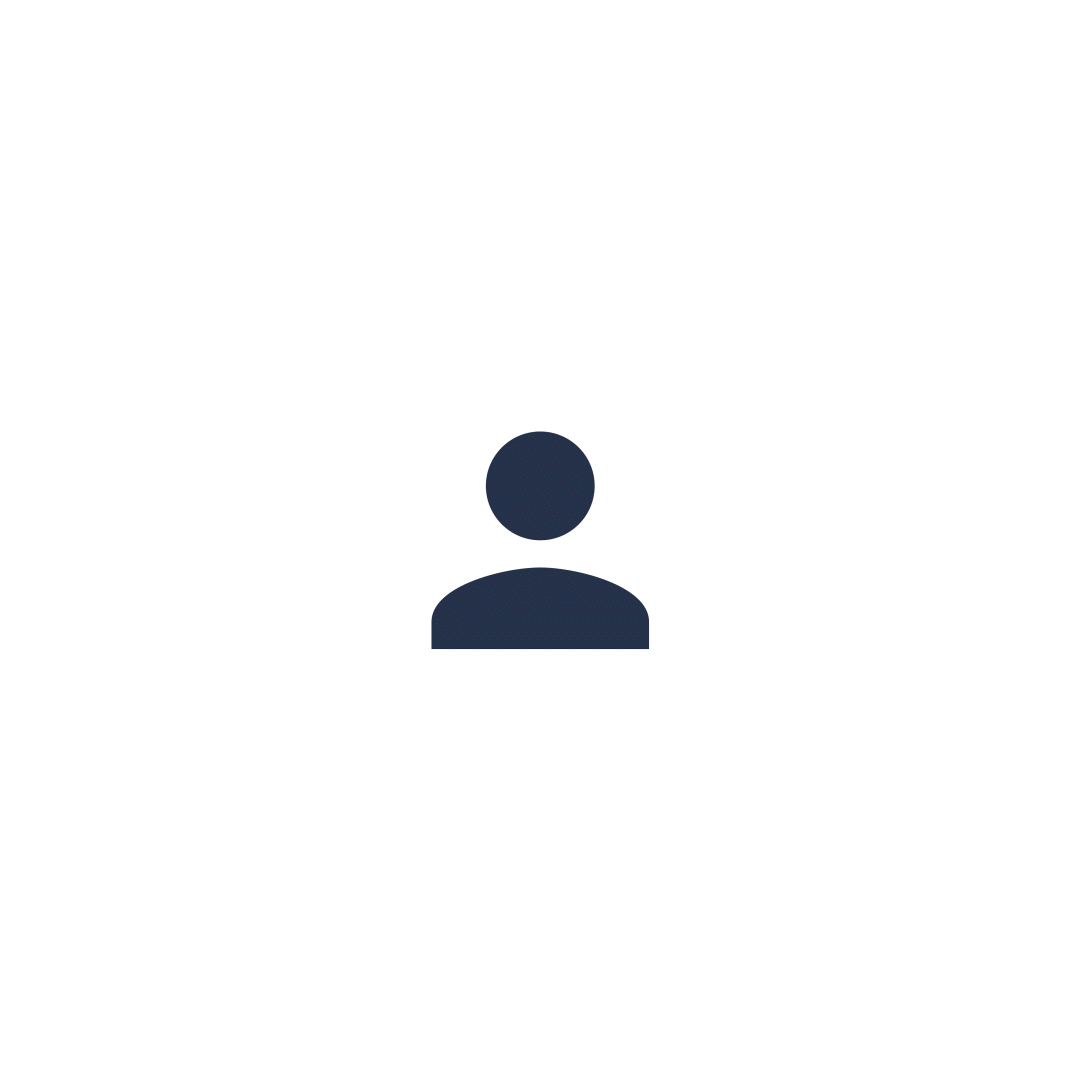 Composable DXP
Scale without massive disruptions and costly migrations. Progressively replace legacy systems one step at a time. Easily add new capabilities to your ecosystem as you evolve.

Insights from data
Extract usable insights from raw data. Store any user data to segment and personalize experiences across your channels. Use inbuilt analytics to drive content and performance improvements.
Success stories
See how our customers have transformed their digital experiences to better serve their audiences.