Trusted globally, and locally

Reduce inefficiencies and increase agility
Automate outdated processes, bridge data silos and replace legacy tech on your terms. Call the shots over how and when it's done. A costly rip-and-replace is not your only option.
Upgrade without disruption

It's OK if you're not ready to replace your tech stack. Enhance what you already have by connecting it to our DXP. Then, when you're ready, add extra capabilities.

Make it personal

A fast solution to help you engage your audience; unify all of your data sources to build a single customer profile that allows for real-time personalization.

Reduce inefficiencies

Continue to do what you've always done for customers, just do it better. Digitize and simplify the processes involved in building websites, managing content and delivering personalized services.
A composable platform to minimize risk
Deliver what you need today, while you future-proof for what's next. Our flexible DXP and expertise enable you to switch, transition and scale with minimal risk.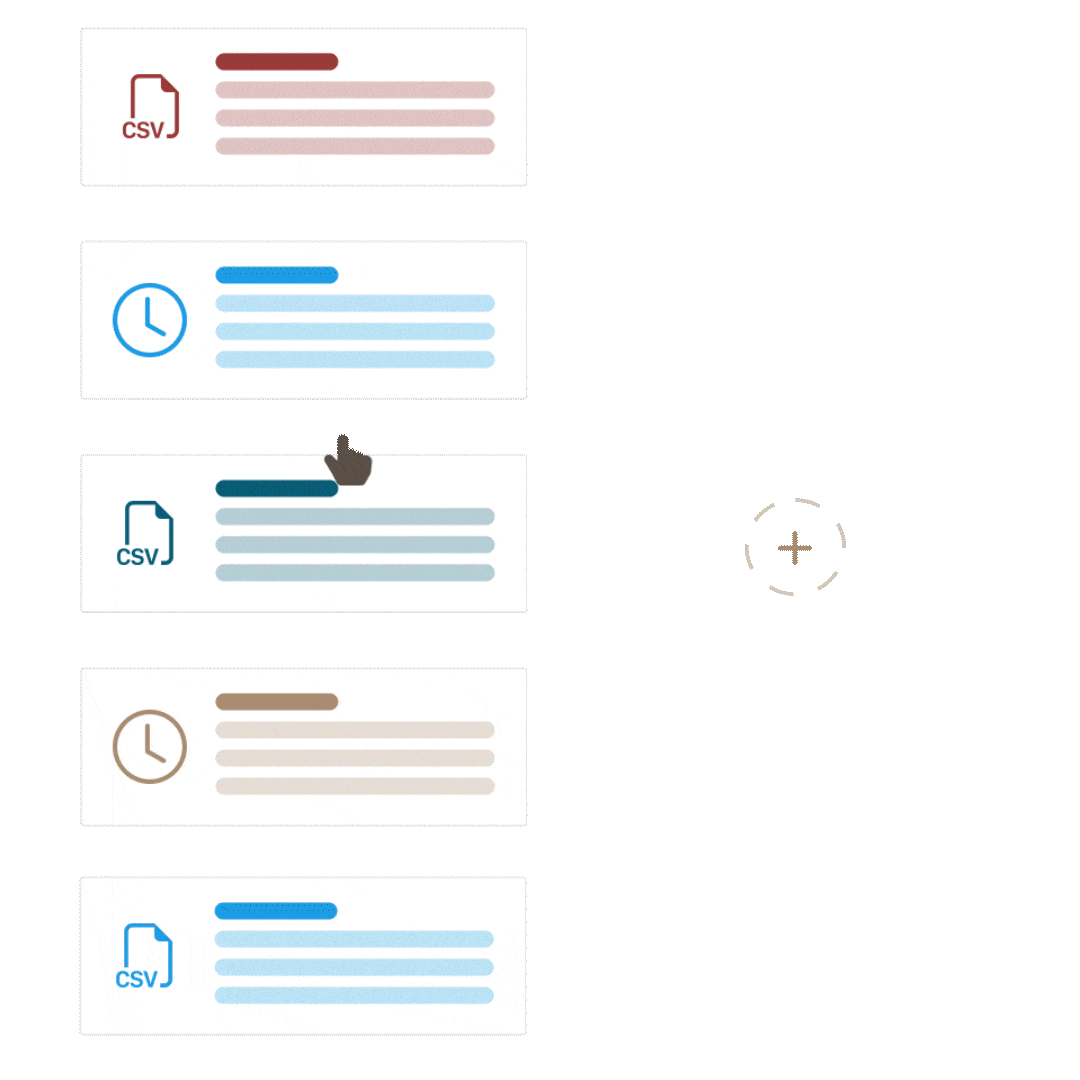 Low-code productivity tools
Streamline unnecessarily complex processes. Automate content management and approvals for lean teams managing multiple digital channels. Increase productivity through headless publishing.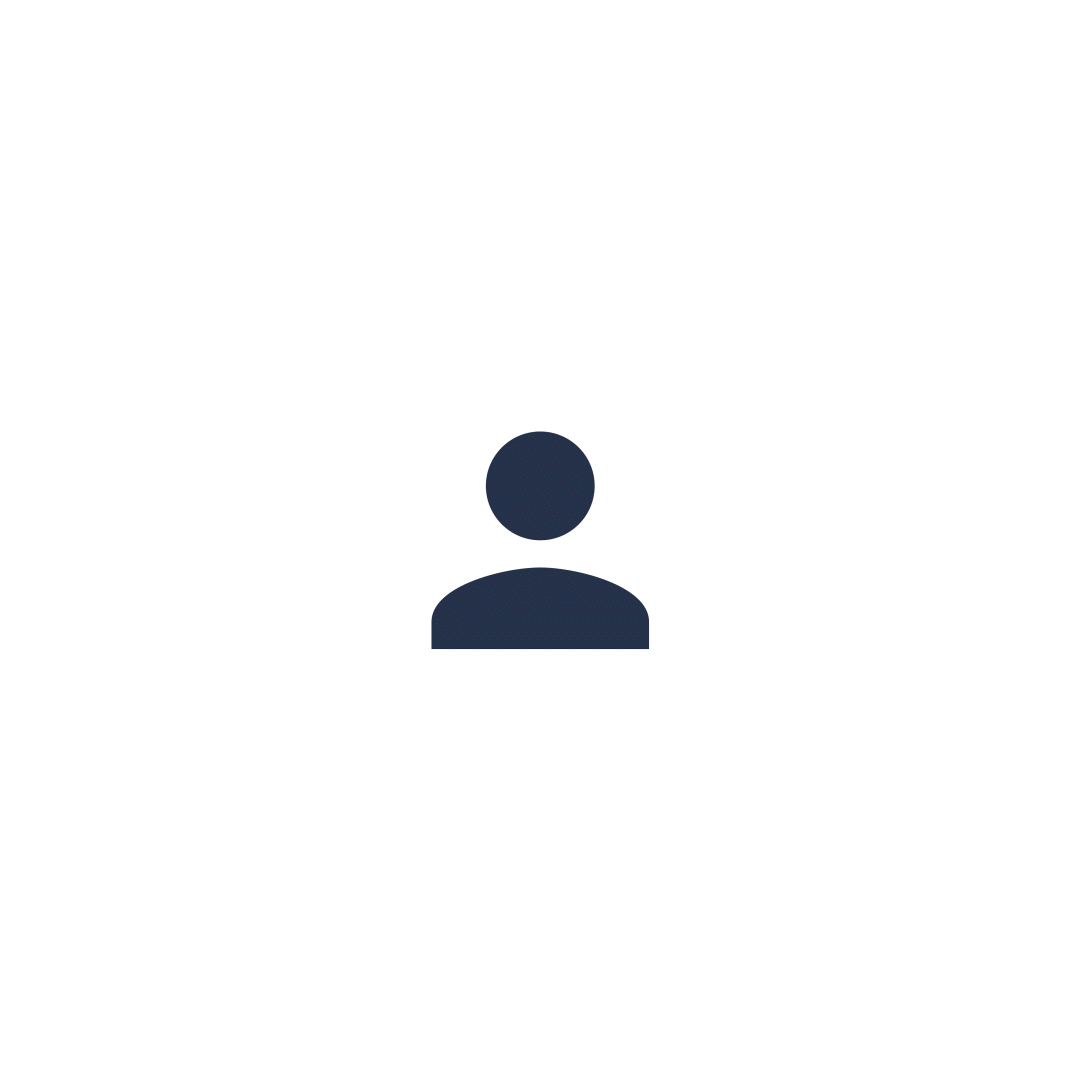 Composable DXP
Scale without massive disruptions and costly migrations. Progressively replace legacy systems one step at a time. Easily add new capabilities to your ecosystem as you evolve.

Insights from data
Extract usable insights from raw data. Store any user data to segment and personalize experiences across your channels. Use inbuilt analytics to drive content and performance improvements.
Success stories
Hear first-hand from our customers how we help them transform their digital experiences for the benefit of their community.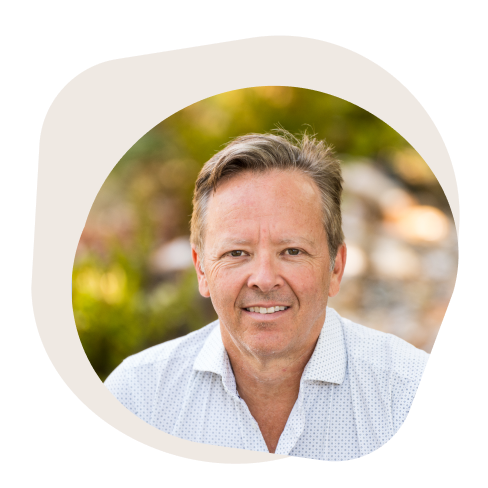 Jeff Dillon
Senior Sales Consultant, United States
Talk to an expert
Book a 30-minute chat with your local expert to explore how Squiz can work for you.