Improve lives offline
Digital transformation is hard, but it's never been more critical in unlocking more opportunities for everyone.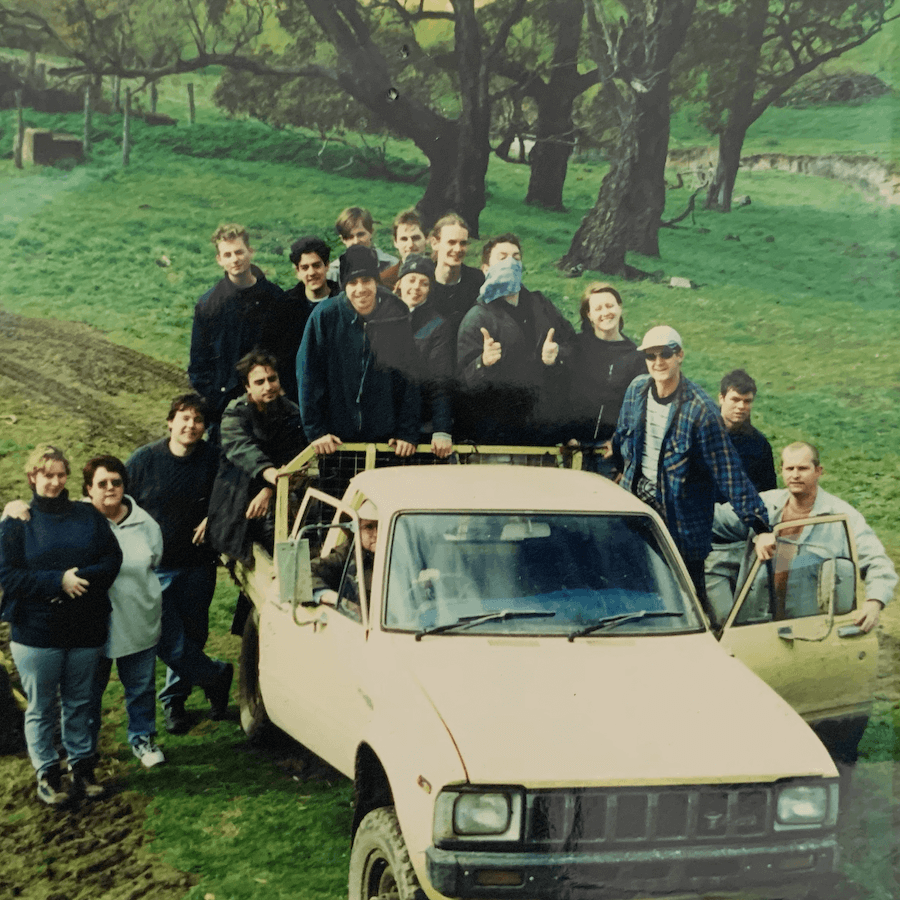 A long history
Founded in 1998, two humble Australian entrepreneurs set out to change things for the better. From a simple web content management system (CMS) to a full digital experience platform (DXP) with nearly 400 employees worldwide - it's been a ride.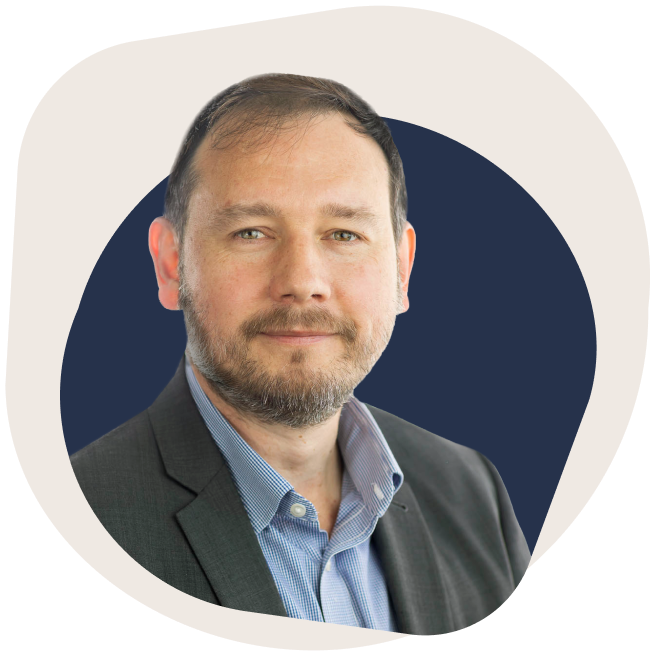 "Do more than just publish content"
"Squiz pioneered web content management in 1998 because we believed in giving people, even non-technical people, the power to publish online. Today we give organizations the power to do more than just publish content: we enable them to create experiences that improve the lives of their people and customers."
John-Paul Syriatowicz
Co-founder & Chairman

Work with industry leaders
Recognized as a global leader in digital transformation. We invest our experience in your success.
Our leadership
Meet the people powering Squiz to better serve our customers. We bring our mission to life through the talented teams we're privileged to work with.
Gavin Dumsday

CFO & COO

It's my goal to ensure everyone knows their role in fulfilling our mission. I've always wanted to build great things, starting with a dream of building Cubby Houses in trees as a child.

Helen Comerford

Chief People & Culture Officer

I'm surrounded by a brilliant team that's relentless in its pursuit to make Squiz a place people love. I believe chocolate solves everything (hint hint) unless you can gift me with the power of telepathy!
Mei Koon

Chief Marketing Officer

I serve the rockstars responsible for brand and revenue growth. Aspirations to be a hotelier as a child were rapidly quashed after an internship. It wasn't the tropical holiday I envisioned!

Natalie Semmler

Chief Service Officer

I work with a super smart team who can design and build just about anything with Squiz's DXP. To balance out my inner nerd, I love exploring Australia, and know The Man for Snowy River (poem and movie) word for word.
Nick Condon

Managing Director EMEA

I lead the inspiring team transforming digital experiences across EMEA. I love talking to people and learning so if I could have one superpower - it would have to be the ability to speak any language.

Ed Richards

Commercial Director

I lead the talented bunch that helps Squiz operate efficiently and grow. You could say I've been "working" since the age of eight when I earned 20 pence an hour on our family farm.
RaeJean Pearce

Head of Customer Relationships and Business Development ANZ

I lead a passionate team that helps clients and prospects deliver on their digital strategies. Growing up I dreamed of competing at Wimbledon. Unfortunately, my tennis talents didn't accommodate.

Steve Morgan

Managing Director USA

I'm lucky enough to work with team Squiz USA, who expertly support our customers in their digital journeys. I aspire to learn and tackle challenges like my hero, my three-year-old son.
A local team near you
Wherever you're located, there's always a local support team near you ready to help. We are open 24/7 for all our clients.