Trusted locally

A platform that gets the job done
A core set of powerful tools in an open ecosystem to deliver amazing web experiences across all your digital channels.
Digital for the real world
Say goodbye to compromise. Bridge the gap between aspiration and reality, no matter where you start.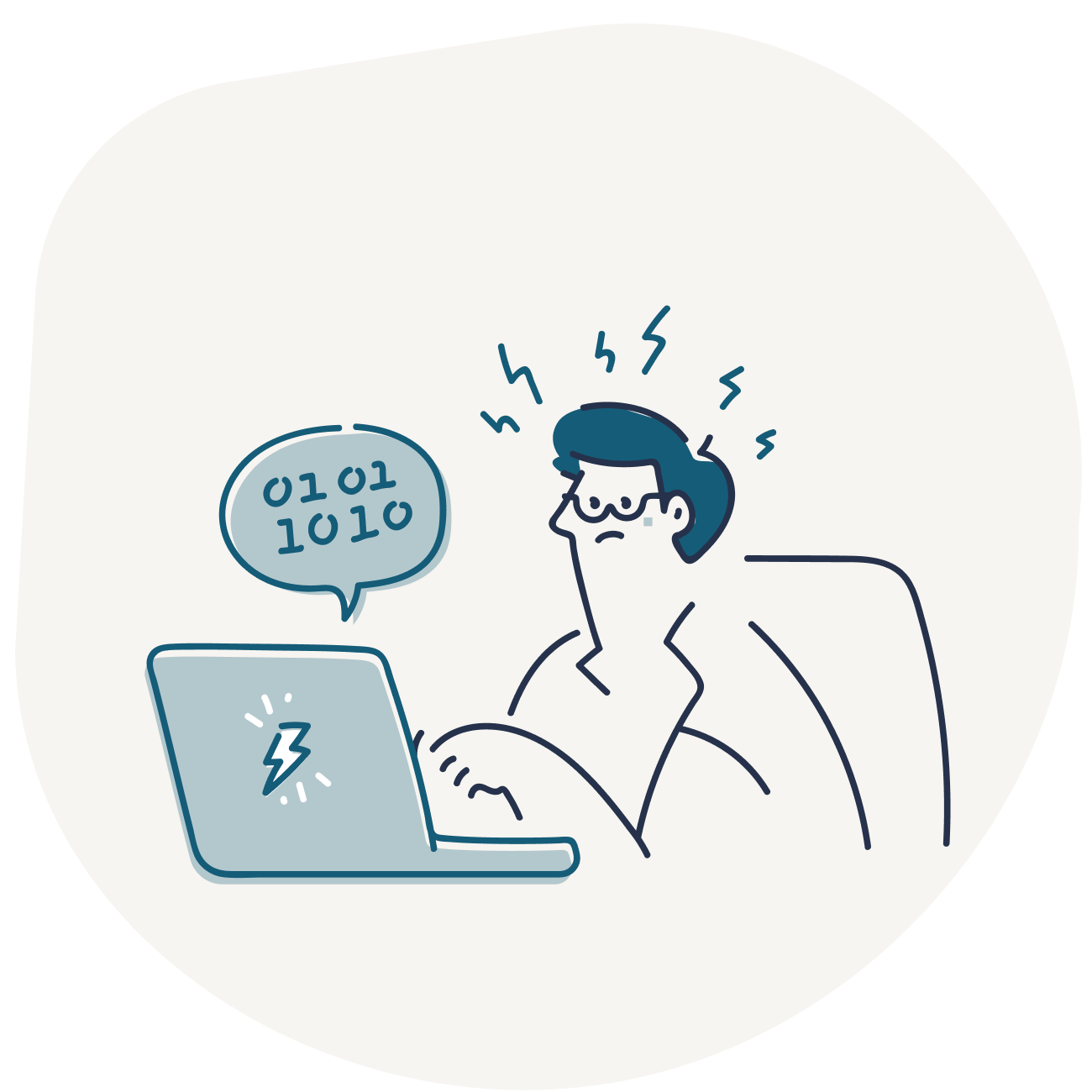 No more fragmented content, data and tools
Overcome one of the biggest challenges to achieving great customer experiences. Unify what you need to create, manage and deliver digital experiences, from one platform.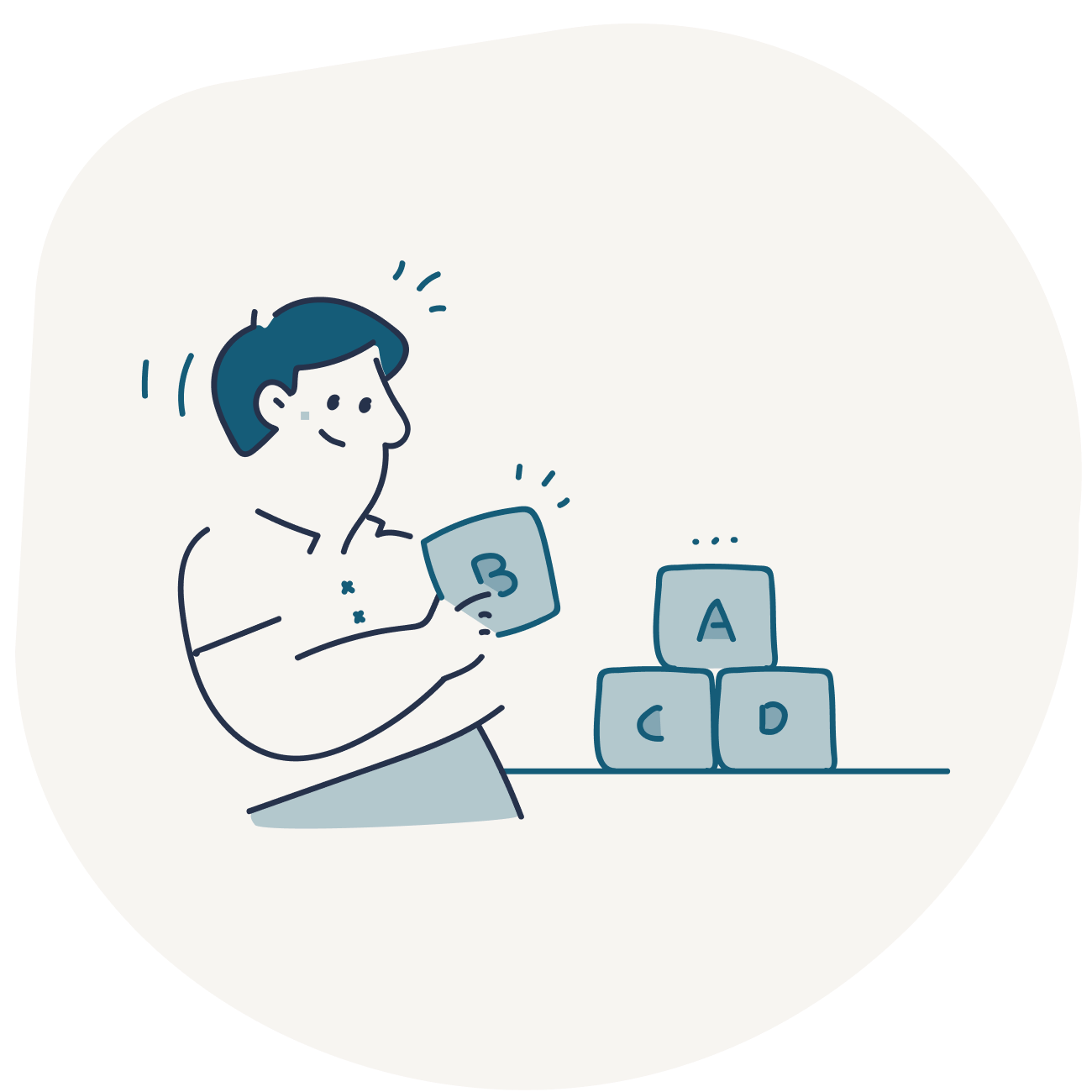 Forget rigid, all-in-one or standalone solutions
You shouldn't have to choose between inflexible suites and disparate niche apps. Integrate your existing tools and upgrade at any time. Say goodbye to compromise.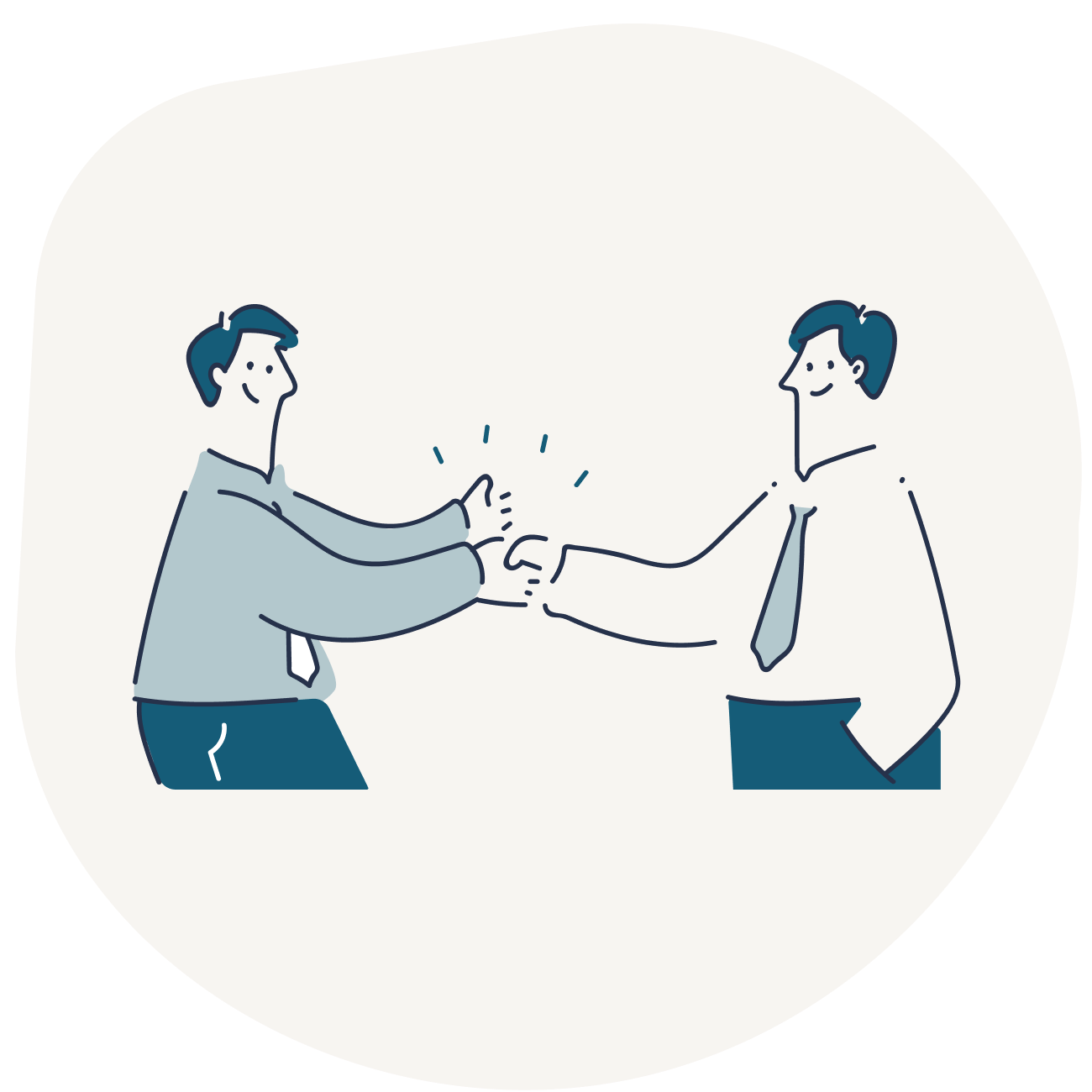 Never have to go it alone
Collaborate with experts - from design and delivery, to customer success and support. Whether it's mapping your strategy, building your site, product training or customer support, we'll be by your side.
Work with industry leaders
Recognized as a global leader in digital transformation, our experience is invested in your success.
A local team at your service
Wherever you're located, there's a support team near you ready to help. We are open 24/7 for you.
Success stories
Hear first-hand from our customers how they've transformed their digital experiences to better serve and delight their audiences.