Trusted locally

Why choose Squiz DXP?
No matter your start point or destination, unlock the flexibility needed to deliver your roadmap as envisioned.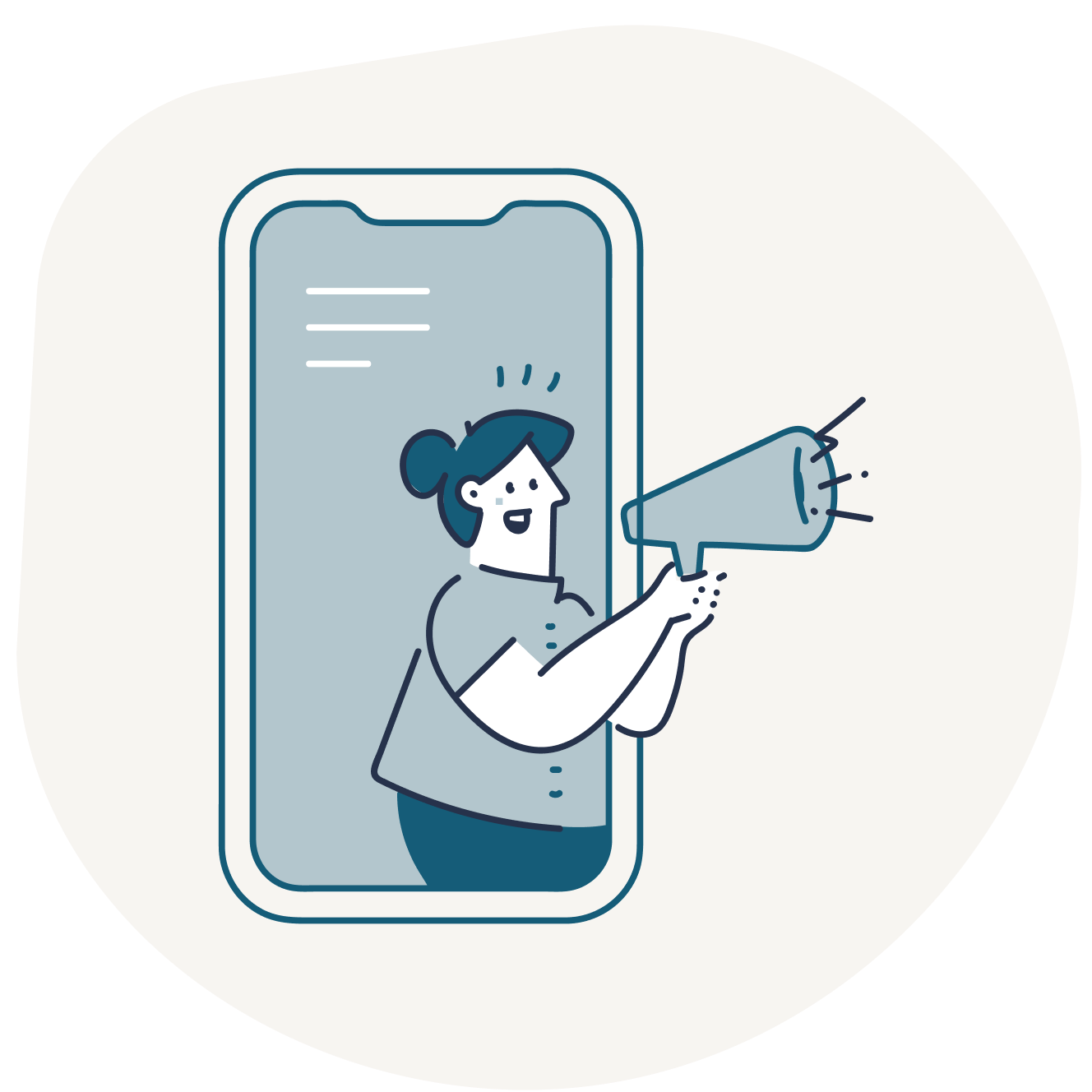 From static content to interactive services
Help your customers get jobs done on your sites and apps. Pull in real-time data and serve up the right content needed. Build and maintain digital services with capabilities such as form builders and data integrations.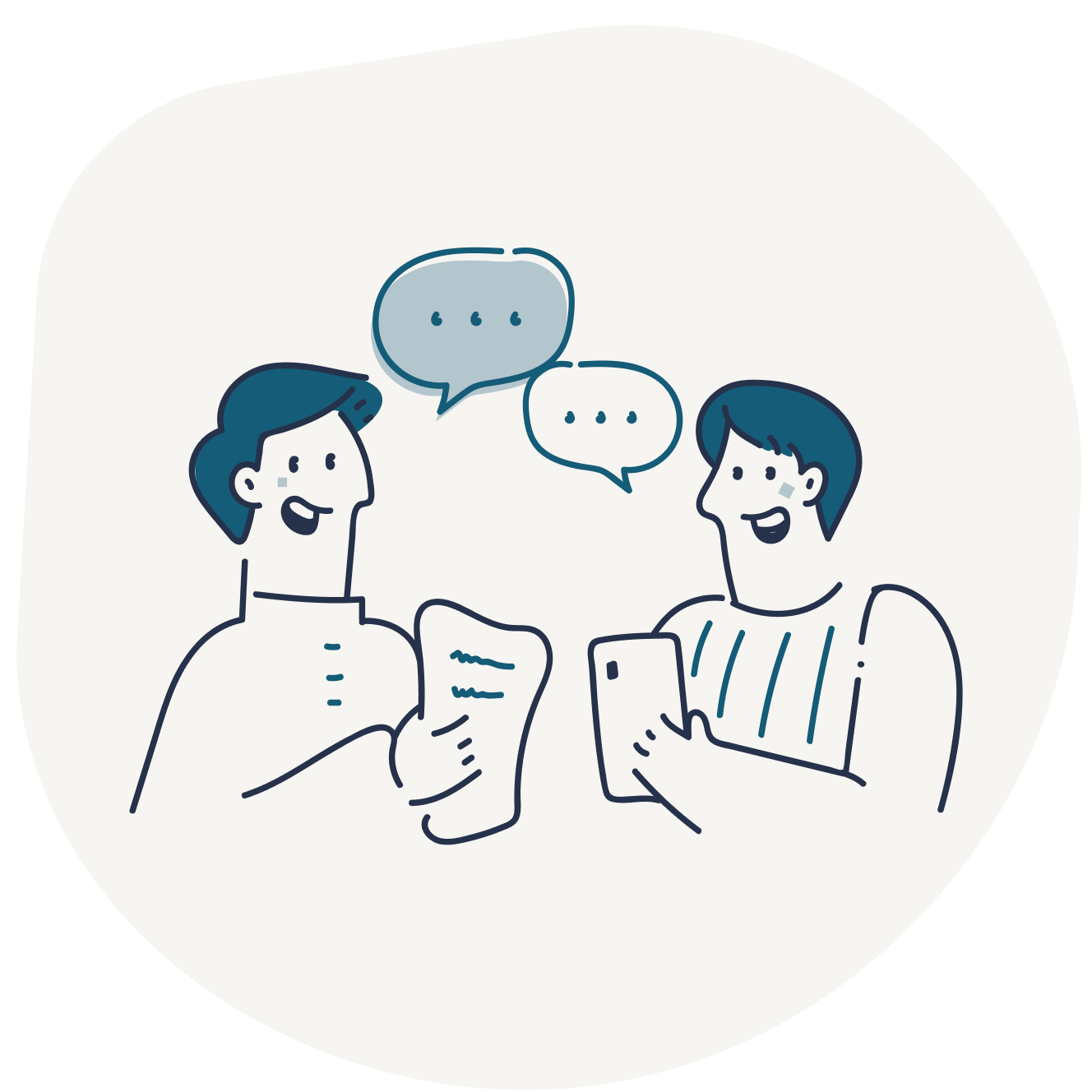 From silos to multi-channel management
Connect experiences across websites, portals, apps and social media. Manage how content is created, updated and published across channels with headless, integrations, CDN, workflows and triggers.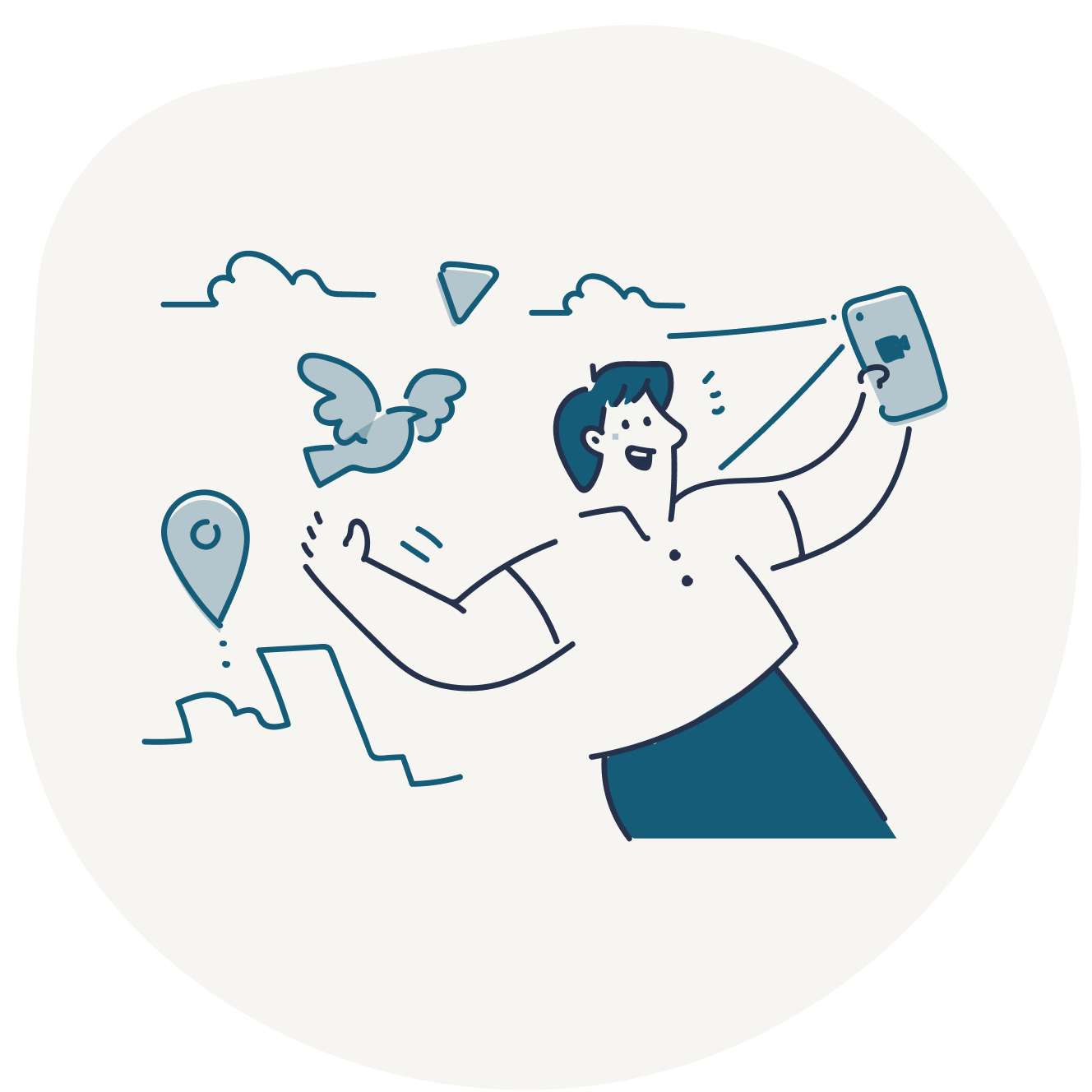 From 'good enough' to 'just right'
Quality web design and intuitive navigation are no longer enough. Harness the information you know and collect about users. Build smarter, more personal journeys through our DXP.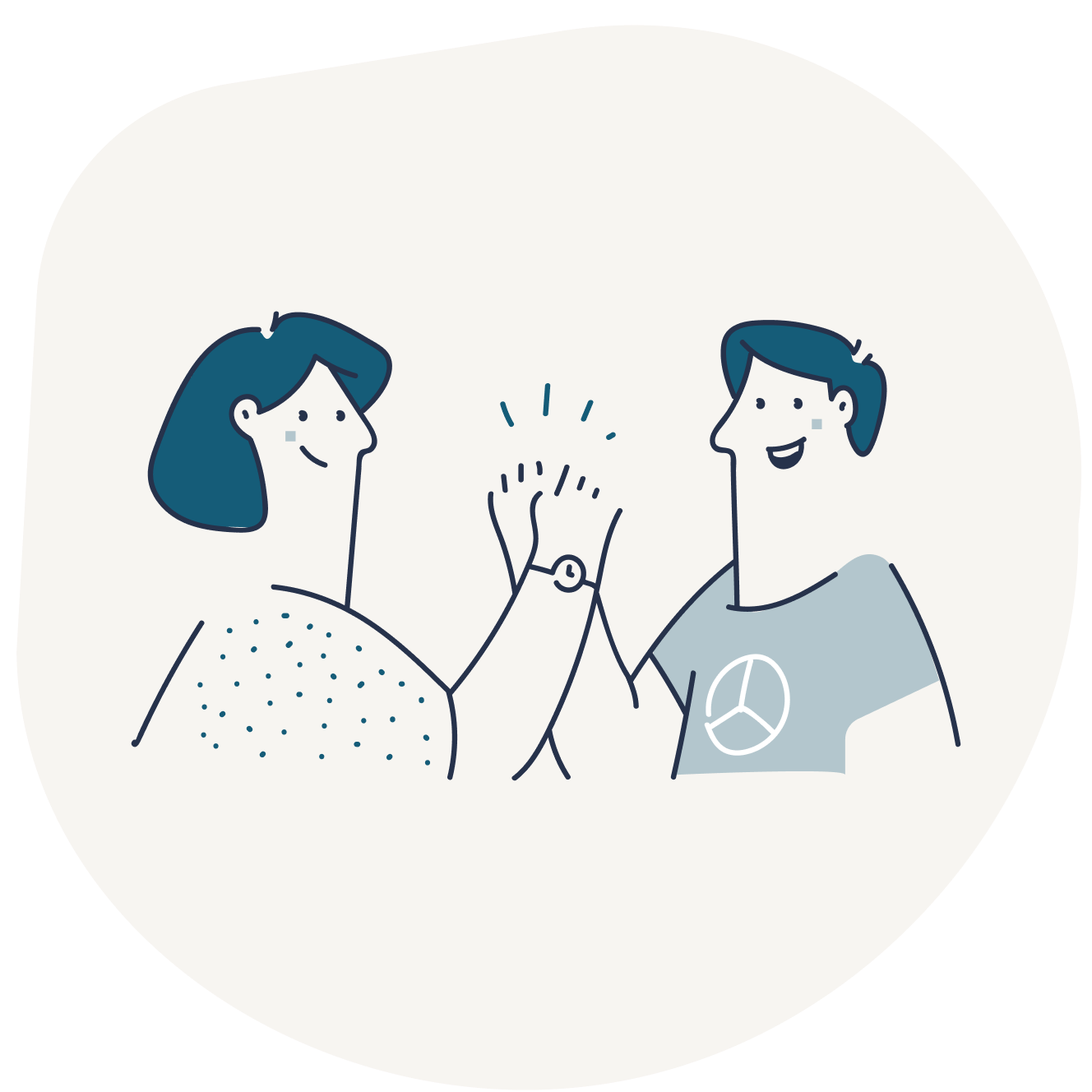 From chaos to efficient compliance
Whether it's meeting accessibility standards or ensuring brand compliance, benefit from in-built auditing tools and content approval workflows to make it easier for all.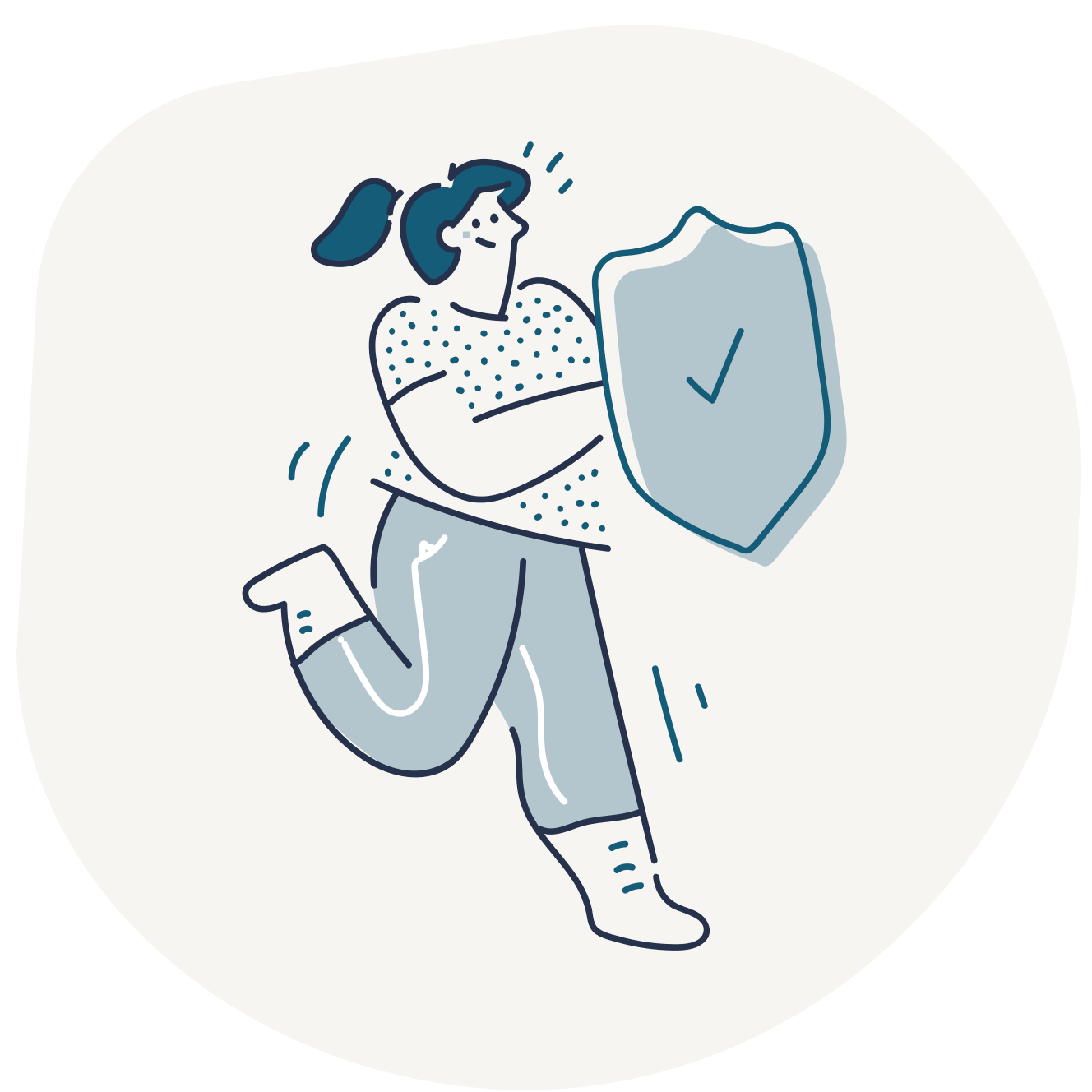 From worry to confidence
Our SaaS DXP is designed to mitigate the risks associated with security, record-keeping and technical debt. We ensure that your digital environment is secure, compliant, and easy to maintain with frictionless upgrades.
Frequently asked questions
A Digital Experience Platform (DXP) is a set of tightly integrated technologies that helps you build, manage and connect digital customer experiences from one central place. A (DXP) unifies content management, site search, insights, customer data and an open ecosystem of integrations in a single platform.
Whether it's websites, portals, intranets or social media - the DXP empowers organizations to efficiently create and optimize customer experiences across their digital touchpoints vs. managing each one on its own. This makes it easier for teams managing different parts of the customer lifecycle to collaborate and align on the customer experience.
A flexible and open DXP, like Squiz, brings together the data, content and systems needed to deliver customer experiences via API integrations. These integrations could include a CMS, CRM, site search engine, marketing automation, or any other tool that has an API. This means fragmented technology ecosystems with siloed data sources can finally work together.
When your systems, data and content are connected using a DXP, you can deliver contextual customer experiences to different audiences based on their needs:
Unlock all of your content through site search - no matter where it lives.
Maximize customer data from different sources more effectively.
Personalize web content based on user attributes.
Ensure brand compliance across all your touchpoints through content workflows.
Pre-fill forms for returning visitors.
Ensure content is accessible and meets guidelines.
And much, much more.
There are two types of DXPs - an all-in-one monolithic suite or an open, composable DXP - like Squiz.
A monolithic DXP offers the entire suite of capabilities under a single vendor. Each component is interdependent on the rest of the suite and is designed to work as a single end-to-end solution only. Switching out or adding any third-party solution is often not possible or very costly.
An open, composable DXP works like building blocks. You can add, remove or change out the blocks depending on what you need at the time, without sacrificing on connectivity.
An open DXP integrates technologies via APIs to get products and services from third-party systems working together through a central platform. This enables content, data and systems to work cohesively when in place. It will also have the flexibility to add new applications, data or functionality in the future as needs evolve or grow.
Squiz is an open DXP that breaks down silos by integrating tools and data across all digital customer touchpoints. A basic example is when visitors fill out a form on your website, sign in to a portal, and engage via social media. You collect data from these sources in your CRM, tap into your CRM data, and then push the data back into your third-party applications to drive personalized content in a student, citizen or customer portal.
When you have an open DXP like Squiz, you can transition and transform your digital experience your way.
A CMS enables users to create, manage and deliver website content at scale. A CMS has two main components; a front-end graphical interface and a back-end that compiles, updates and pushes content to the front end. As its focus is on publishing static content vs. creating a connected and contextual digital experience, it often lacks strong personalization and integration capabilities.
A DXP, however, performs all of the same functionality of a CMS but goes beyond content management to focus on the end-to-end customer experience across multiple digital channels.

It allows:
Content to be delivered to different customer touchpoints such as websites, portals, apps, and any other front-end device.
Allows fragmented customer data siloes to be utilized so that customer experiences can be personalized at scale.
Integrations of different content repositories, data sources, tools and applications through one platform.
All your content - text, images, video, social feeds, profiles, PDFs, data sheets, and documents - to be discoverable through advanced site search capabilities.
Raw data to be turned into insights that drive content and accessibility optimization.
A DXP is much more than a CMS. It's critical for any organization that wants to put the customer at the heart of its digital experience.
A DXP is for organizations that want to take their digital experience to the next level.
Without a DXP, organizations risk delivering a poor experience that impacts customer engagement and loyalty. Imagine that a new visitor wants to learn about your organization, set up an appointment, and become a user or customer. How many different sites and systems might they touch on their journey? Could they do it all online? With different teams managing different parts of the customer lifecycle, you don't want to deliver a disjointed experience.

Creating a customer-led connected digital experience is exactly what a DXP enables. It's a single platform that helps organizations build, manage and connect each step of the customer journey together, from one platform.
A DXP connects your tech stack, breaks down data silos, and supports the entire digital journey. It's the only efficient way to provide customers with what they want, in the way they want, and when they want it.
With the digital customer experience touchpoints today consisting of mobile, websites, social media, customer support, IoT devices, online advertising, email, and more - the sticky-tape way of working across systems is unsustainable.
Examples of how the Squiz DXP can help:
Increasing user engagement and conversion by improving content discoverability, relevance and personalization,
Empowering customers with 24/7 self-service online through a secure portal,
Automating manual processes to increase productivity and using workflows to support brand compliance,
Turning fragmented data into insights that drive personalization and optimization across your digital journeys.
The Squiz DXP is built for lean teams in complex, service-led organizations. It's different from other DXPs in the market as it allows you to bring the tools and systems you already love, unify them in one place, and drive connected experiences from a single platform.

Rip-and-replace is not required unless it's what you want. The Squiz DXP allows you to complete a total digital transformation, or simply level up with additional digital capabilities - in a way that works for you.

Key benefits of the SaaS-based Squiz DXP:
Scale easily based on demand, with a considerable cost reduction compared to rigid on-premise solutions.
Reduce vendor lock-in with the flexibility to add, change or remove components when your strategy evolves.
Keep pace with the ever-changing tech advances through frictionless upgrades and an open ecosystem.
Low-code tools for non-technical staff to adapt quickly.
A SaaS subscription means you only pay for what you need.
The enhanced search functionality allows indexing of any content from any source
Create content once and publish on different devices with headless capabilities.
Integrations are easy with pre-built API connectors.
Manage data silos with a store-and-serve solution that makes structured and unstructured data usable.
A unique difference is Squiz's in-house digital service. With over 20 years of experience designing and implementing digital solutions for complex, service-led organizations, our passionate experts get the job done.
We know the Squiz DXP platform like the back of our hand. Customers can maximize their investment by working with our Services team to:
Design a digital roadmap that's realistic and practical.
Optimize your digital return on investment.
Upsize and downsize your design and development teams as needed.
Access the skills you need for a project, when you need them.
Deliver new online services, products and features faster.
Drive goal conversion.
By choosing Squiz, you have:
A DXP solution that fits easily into your existing digital ecosystem.
Flexibility to add or swap third-party applications at any time.
An experienced service partner who can help you navigate challenges and maximize your investment's long-term.
Enterprise-grade security and performance SLAs.
Peace of mind that your ecosystem is maintained by one partner.
Online learning resources and 24/7 local support.