Trusted locally

What makes Connect Integrations unique?
Centralize all your integrations into one place and push content right to your customer's browser, where it's needed.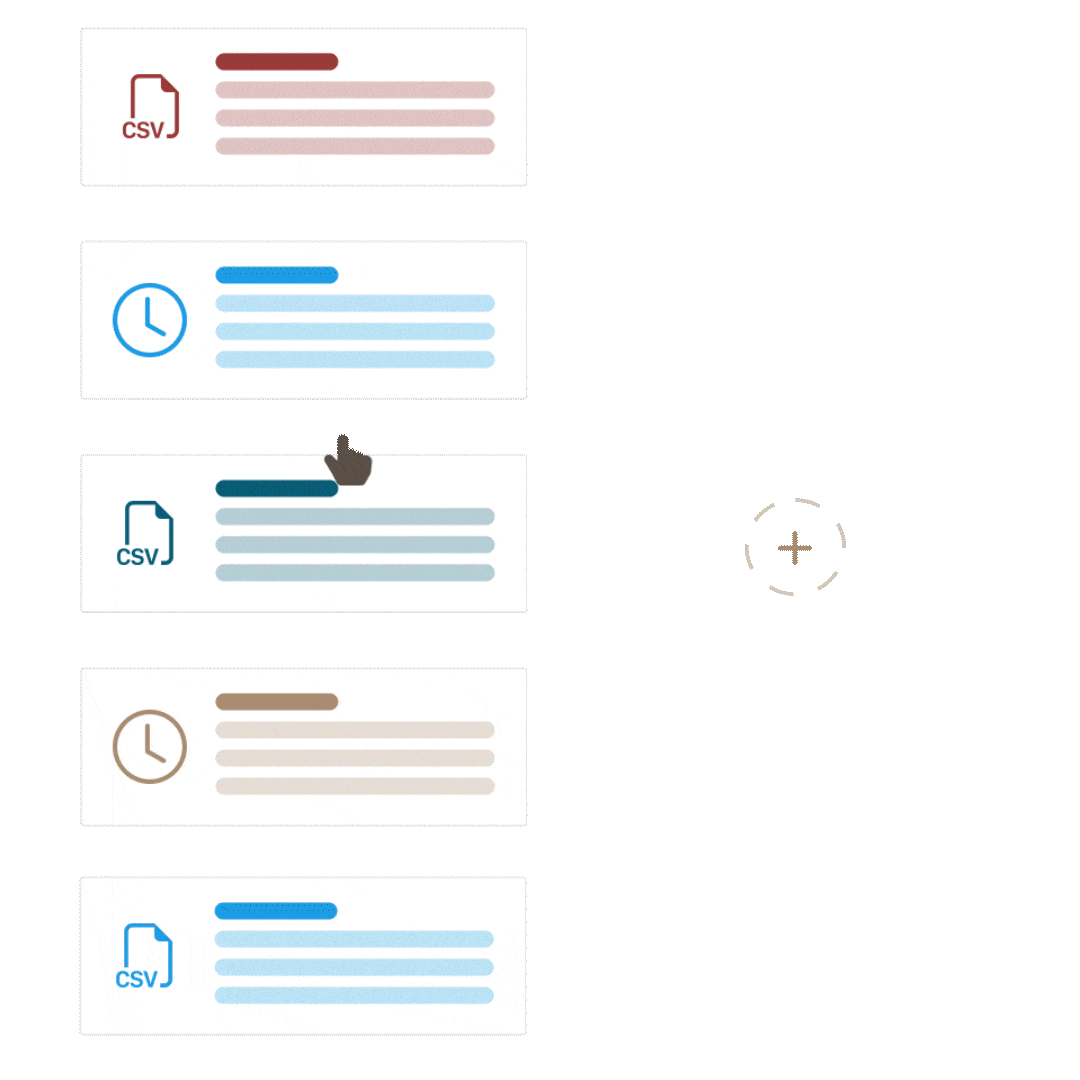 A simple interface
There's no need to get lost in lines of code. Our intuitive interface empowers non-technical teams to more easily create and manage integrations, and share data across systems.
Branded connectors
Benefit from pre-built connectors, out-of-the-box, making connecting your favourite systems - like Microsoft, Salesforce, Google & Bitbucket - easier.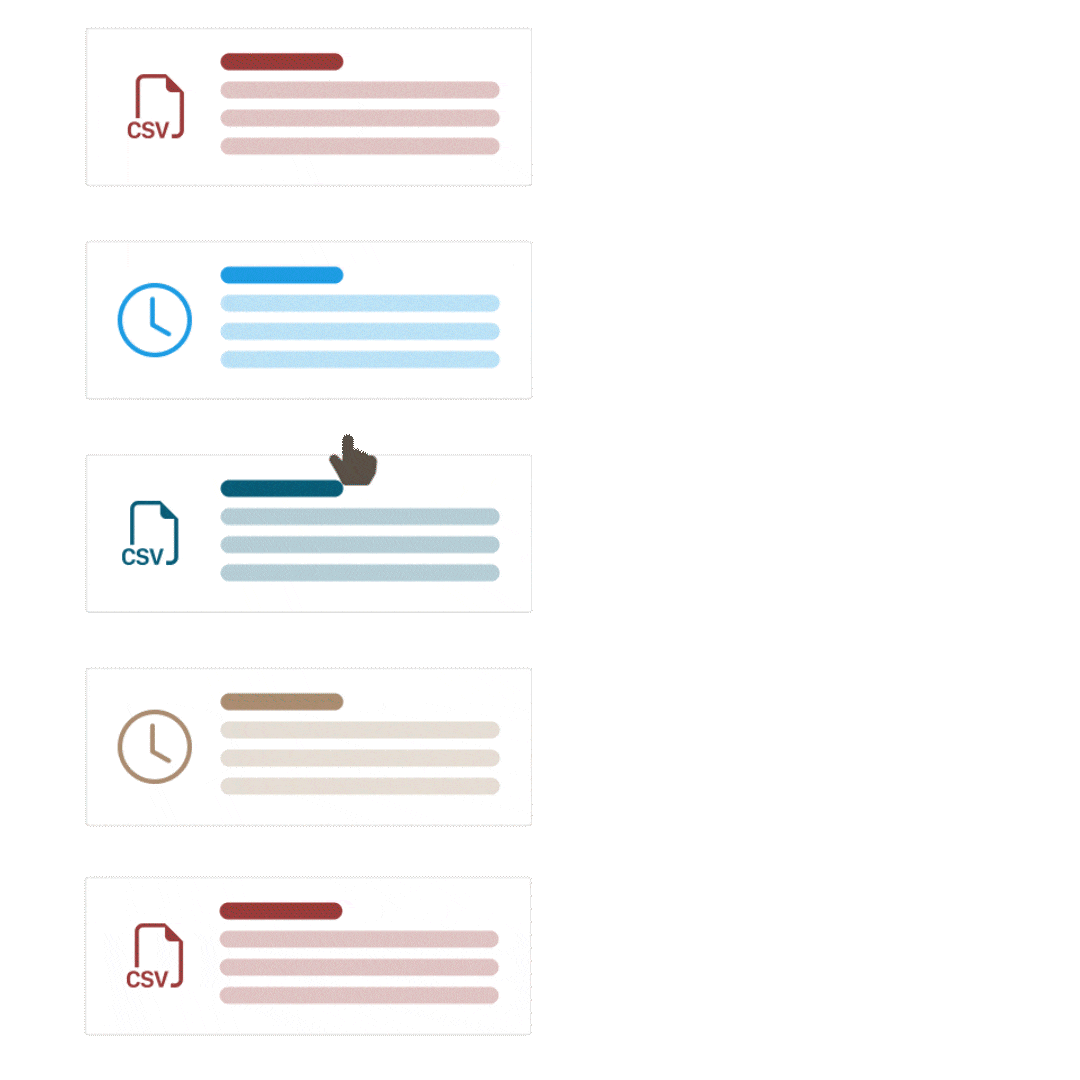 Time-saving templates
Build integrations faster using templates. Select your pre-built 'recipe', connect your services and get ready to go.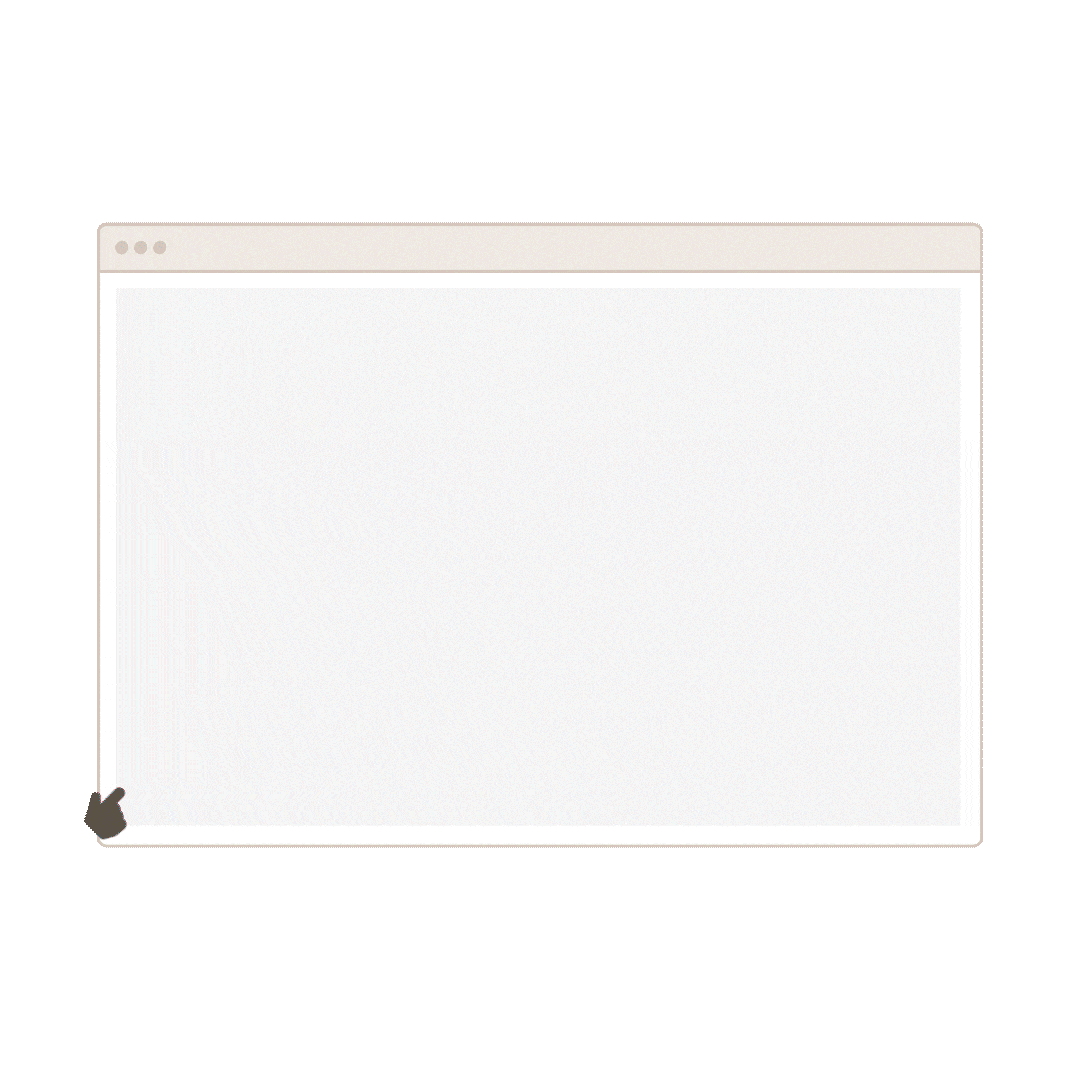 Centralized dashboard
Monitor and troubleshoot your integrations in one dashboard. Easily identify unusual usage patterns whilst getting a convenient overview of all your systems.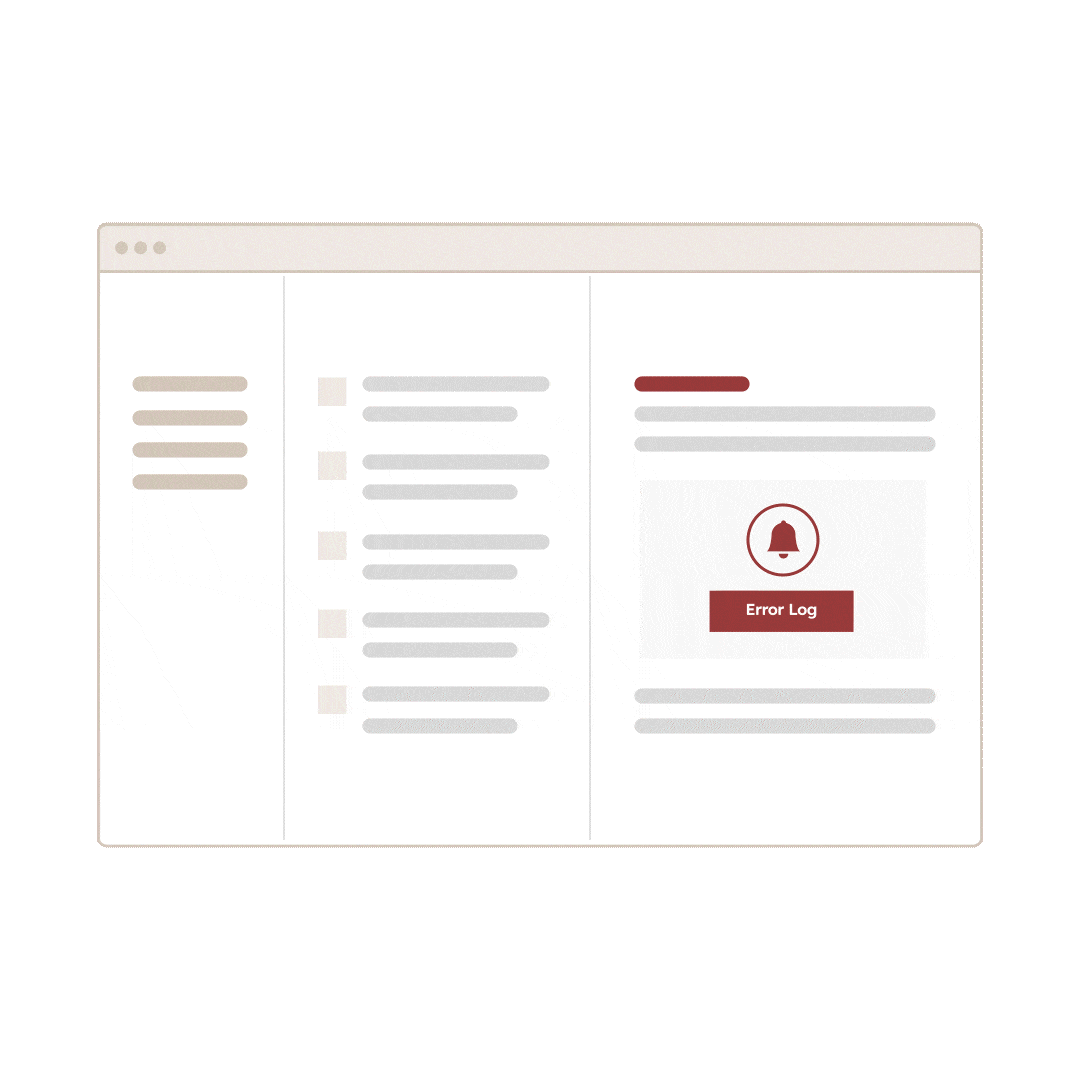 Error handling
Receive easy-to-understand notifications when an integration fails, including comprehensive log details. And, with auto-replay, you can automatically retry integrations that failed or timed out.
Frequently asked questions
Connect Integrations has more than 40 out-of-the-box integration connectors for teams to integrate faster, in a secure way, with any MarTech tools. All branded integration connectors that are available can be viewed here: https://help.squiz.net/integrations
Connect Integrations also provides generic connection components such as REST, SOAP, GraphQL, which allows you to connect your Squiz DXP to any system that has an API.
Connect Integrations' branded connectors expose the API of the most popular third-party tools such as Salesforce, Hubspot, Marketo, and Google, just to name a few. All without the need for custom code.
A Matrix CMS form can be easily connected to Salesforce via Connect Integrations's Salesforce branded connector. This connector allows the data collected by the form to be aggregated and passed to the correct location in Salesforce.
Using this same connector, data can be pulled from Salesforce and back into Matrix CMS to pre-fill form fields for returning visitors or used to personalize the content displayed.
Connect Integrations allows non-technical users to set up integrations using a simple point and click visualization flow tool.
Similar to Zapier and other iPaaS platforms, Connect Integrations is a modern platform that provides tools to connect various business applications and systems such as CRM, ERP, and marketing tools.
Additionally, Connect Integrations provides specialized DXP connectors such as Matrix, Funnelback and Datastore connectors, as well as pre-built integration flows for higher education and government organizations. The Squiz Marketplace has a list of integration recipes that are purpose-built to make integrations faster and more secure in the Squiz DXP ecosystem: https://marketplace.squiz.net/recipes
While Connect might appear unnecessary if you already have an Enterprise Service Bus, such as Mulesoft, deployed in your organization, this is not the case. Typically, an EBUS will not do 'the last mile'.
Connect links your enterprise applications and your internal datastore repositories to your web front end. As a result, these rich data sources become available to enhance the customer experience.
Additionally, Connect eliminates internal data silos, and connects your internal applications and data, with your Squiz DXP. Connect can automate internal processes by passing customer information from the web front end to the appropriate internal application.
What our customers are saying
"The ability to integrate multiple systems into one portal has been a game-changer for us. You can just serve up a front end and put all of those systems behind it, bringing it all together into one spot."

Tracy Mohr

Student Experience Manager
University of the Sunshine Coast

"Squiz was dedicated to launching our new hosted search alongside our website redesign launch, even on the tight timeline. And support has been super responsive any time we need help with optimization."

Beth Cavanaugh

Director - Web Strategy
Creighton University