Trusted locally
Is Drupal giving you a headache?
The popular open source CMS has its use in the modern internet era but comes with its own drawbacks and challenges that can hold your organization back.
End-of-life updates
With each new core update, Drupal leaves users of older versions without support, forcing businesses to rebuild their tech stack every time.
Security issues
When problems arise with software maintained by its community, you are often left to deal with problems on your own, and at great expense.
No multi-site management
Drupal doesn't do true multi-site management, forcing users to duplicate their work across all their instances and increasing maintenance costs.
Too much technical debt
Drupal comes with loads of technical debt (bugs, legacy code, missing documentation) preventing your business from scaling fast.

A world where things just work
Discover how some of our Squiz DXP's features can help you overcome Drupal's most common challenges, in a big way.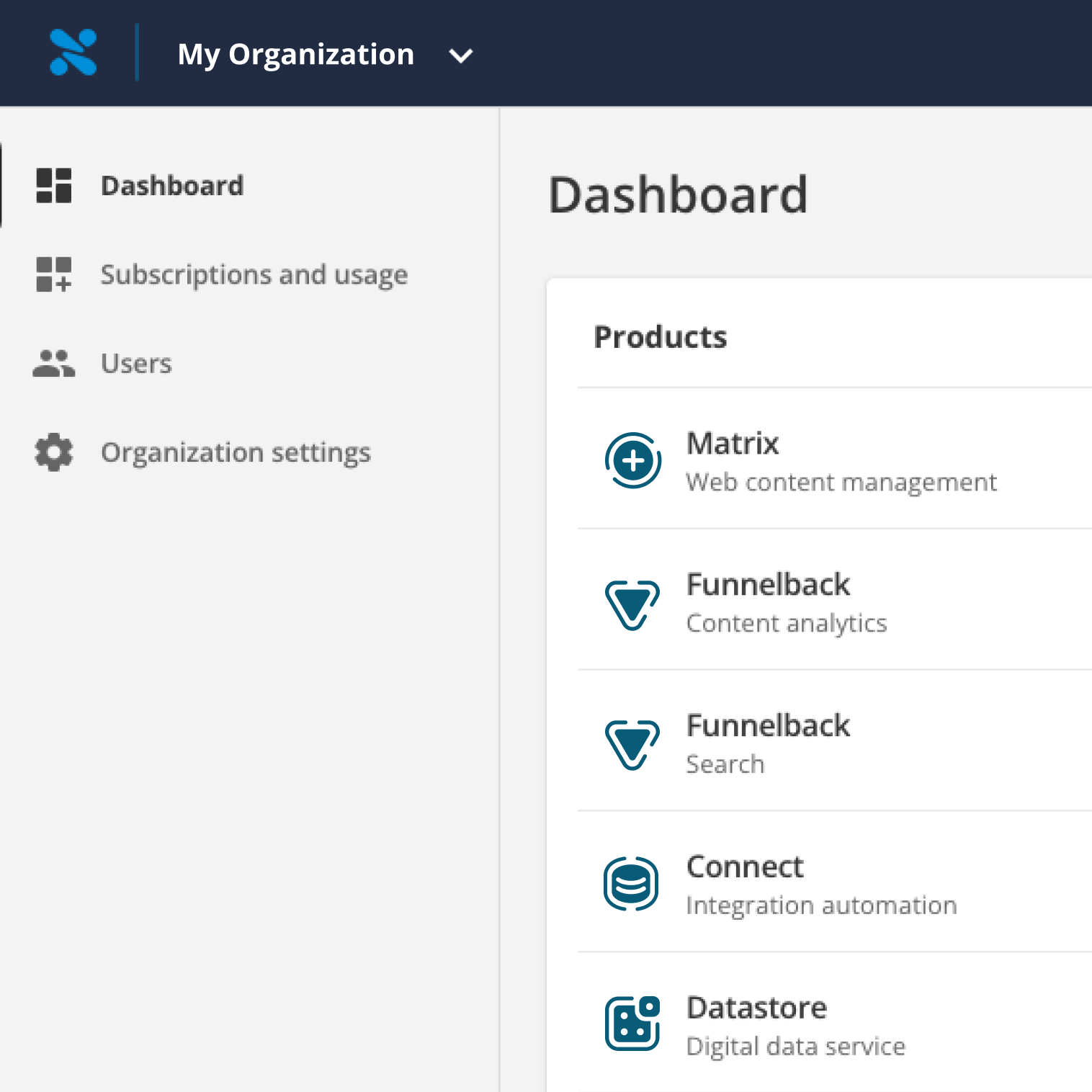 A DXP, not just a CMS
Achieve more than just publishing on the web. Squiz DXP is designed for complex service organizations that want to manage and connect many sites, apps, portals and devices.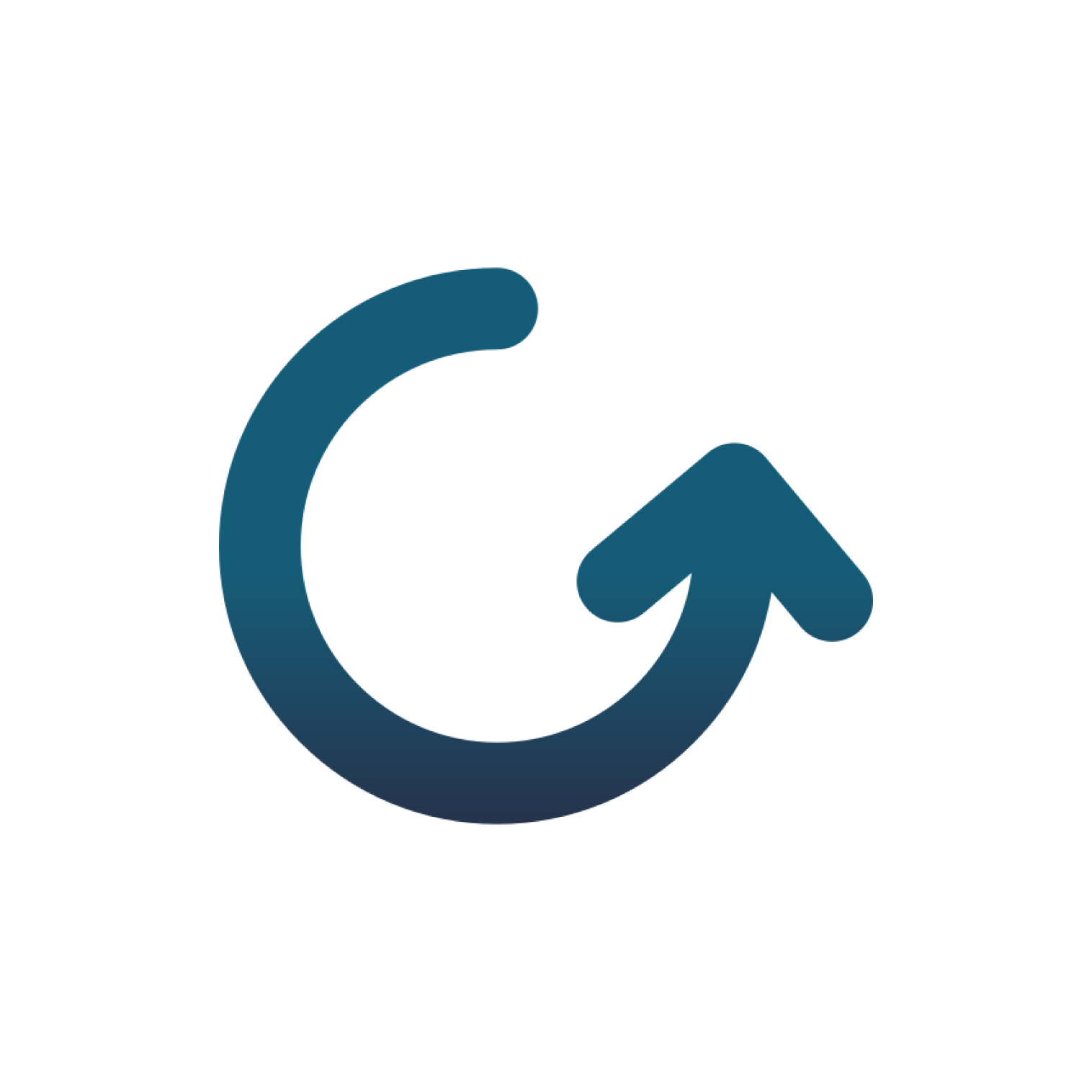 Automatic upgrades
Never let an upgrade leave you behind. Benefit from regular auto-upgrades and always use our latest features without having to change your tech stack.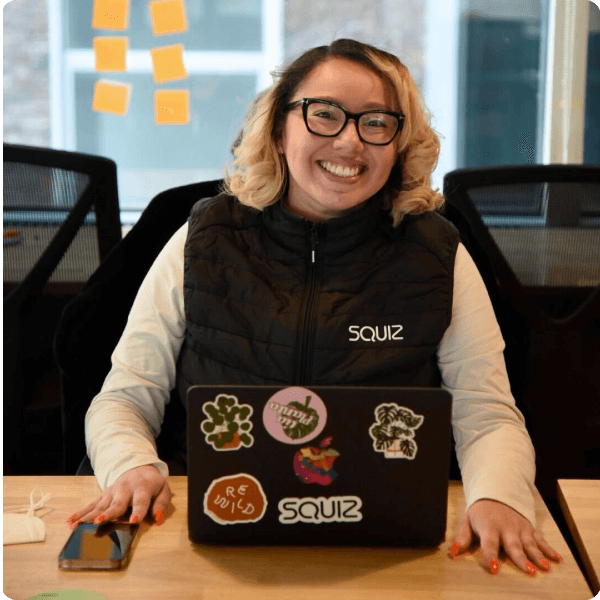 24/7 worldwide support
A dedicated technical team and account manager at your side. Rely on the support you can count on - not just right now, but every day thereafter.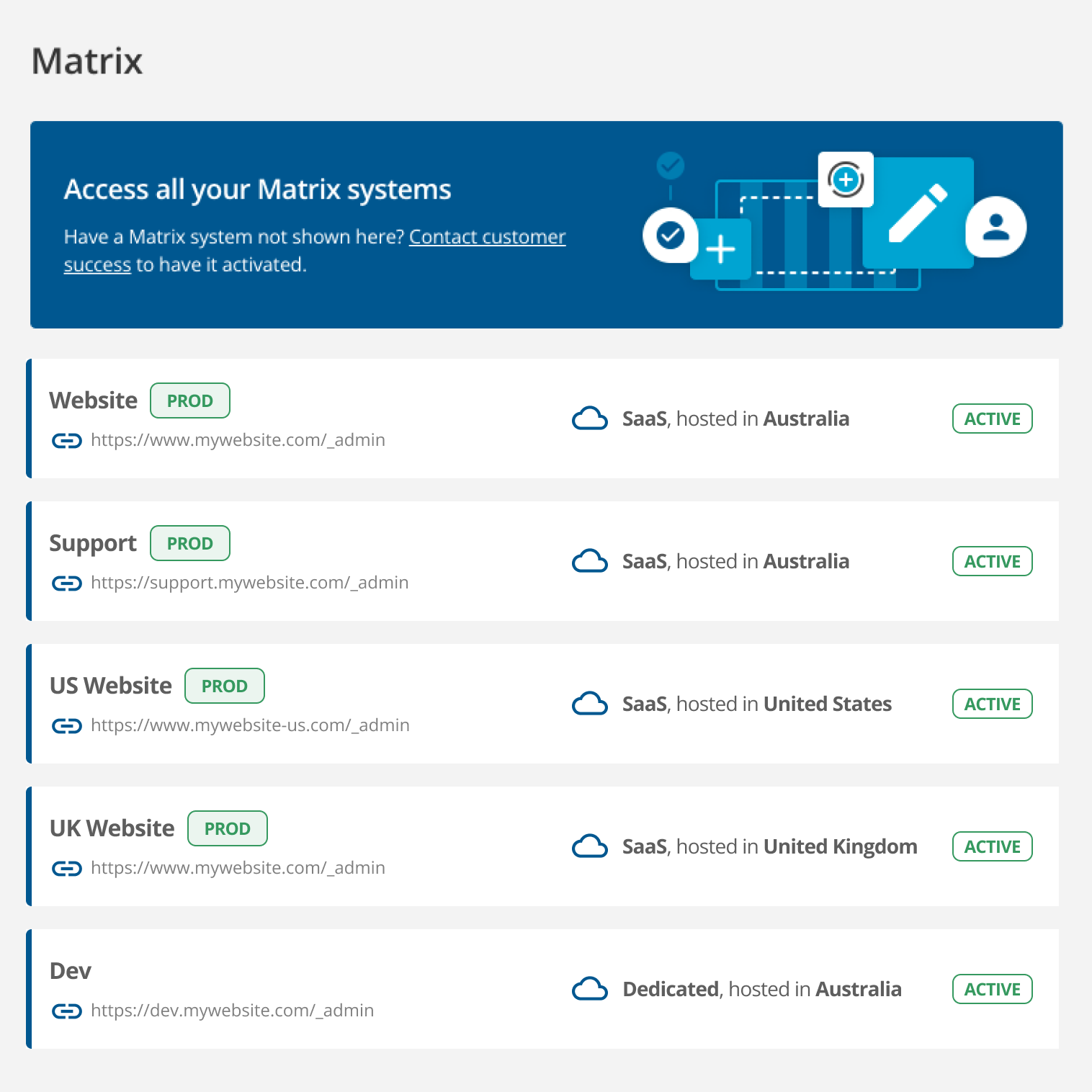 Scalable publishing
Effortlessly manage an unlimited number of websites with reusable components and headless publishing. No more duplicated work.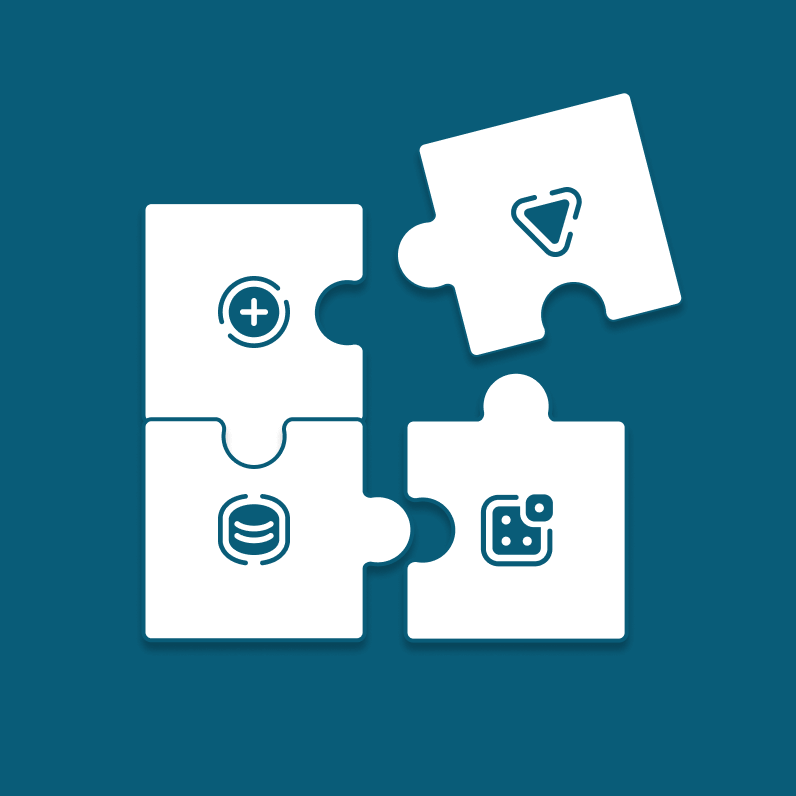 Composability
Squiz DXP is a highly composable platform allowing you to bring all your tech stack into one single platform, or use Squiz DXP's out-of-the-box capabilities for even faster implementation.
Ready to migrate to Squiz DXP?
Migrate from Drupal to Squiz DXP in as little as 4 weeks. Use our in-house migration tool to help you move even faster.
1

Discovery

We work with you to understand your website, and what is unique about it.

2

Trial migration

We perform a trial migration into the Squiz cloud to test the process end to end using scripted content migration to speed up the process.

3

Physical migration

During this phase, we enforce a content freeze, but no downtime. We do a final test and switch you over to the new server.
Frequently asked questions
The Squiz DXP (Digital Experience Platform) is a Gartner recognized solution that streamlines the end-users' digital experience, reduces technical complexity, allows organizations to grow at their own pace, and flex on their own terms.
It is a single place where 450+ complex, service-driven organizations seamlessly create, manage, deliver and optimize content and deliver exceptional end-user experiences across all of their digital channels.
The Squiz DXP consists of:
Squiz Matrix CMS accelerates speed-to-market, maintains brand consistency, and allows teams to be productive from day one, without the need for deep technical skills.
Squiz Funnelback Search & Analytics is a web search platform that uses advanced machine learning to deliver personalized, engaging search results. It has an optimization tool that allows website owners to ensure their content is useful, readable, accessible, and optimized for search engine consumption.
Squiz Connect is a cloud-based integration platform for digital teams looking to integrate their tech stack. It offers an affordable, low-code way to quickly integrate applications and automate processes.
Squiz Datastore is a cloud-based data service that enables digital teams to store and serve the customer data that drives personalized digital experiences and data-driven experiences.
The Squiz DXP components are interchangeable, meaning you have the choice to BYO your existing systems, or add them as you grow.
Squiz DXP has no hidden costs and uses simplified SaaS-based usage pricing. Due to the low-code tools, pre-built templates, and 24/7 support available, the added costs and specialist development skills and expertise are not required.
With Drupal, you will need to be prepared for the costs of great technical skills and expertise (either in-house or via a Drupal Support Specialist), plus the added fees of modules, migration projects, support, and ongoing updates.
We've been around for a long time. Our solutions are informed by our 20+ years of experience, and we have the deep sector knowledge that higher education, government organizations, and service-driven companies need to deliver a first-class digital experience for their users.
We think of our customers as our partners and are experts at developing industry-specific tools and components for their needs.
We want you to grow, evolve, and have the solution you need today, with the flexibility you want tomorrow.
You can be confident of a no-complication migration with our Squiz Transform tool. Squiz Transform offers a seamless migration of your website content, assets, and components from any CMS to Squiz DXP.
Squiz Transform includes:
a scripting package for migrating content from other websites
a development framework
a crawler, indexer, and importer (similar to a search engine)
a time and money saver (configure and repeat)