Your digital swag pack
Here are some handy assets to help you tell the world you're officially part of the Squiz dream team.
New starter banners
Use this when you want to announce that you're joining Squiz (we have also provided some post inspiration for you below).
Download
LinkedIn header banners
update your LinkedIn banner with one of our branded headers.
Download
Virtual meeting backgrounds
There are different themes, such as Squiz branded, one per city/office, and some fun seasonal ones, which we create regularly ahead of seasonal holidays/events.
Download
New role announcement
We get it, it can be hard to come up with a good post announcing your new gig. So, we've made it easy for you and created some examples that you can use or just take inspiration from.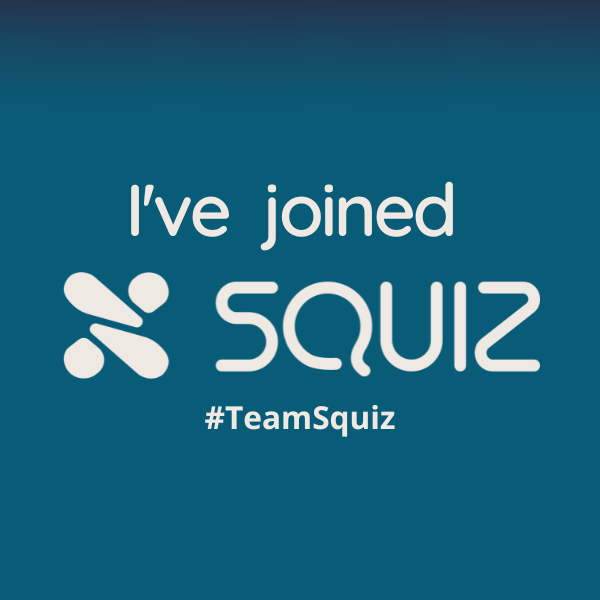 New role, new journey
I have some great news to share! I have accepted a new position as (Role title) with @Squiz. It's been a great process, and I want to thank everyone involved. I am looking forward to getting up to speed in this new position and joining @Squiz on their mission to create services online that improve lives offline. Can't wait to see where this new chapter of my career will take me! #TeamSquiz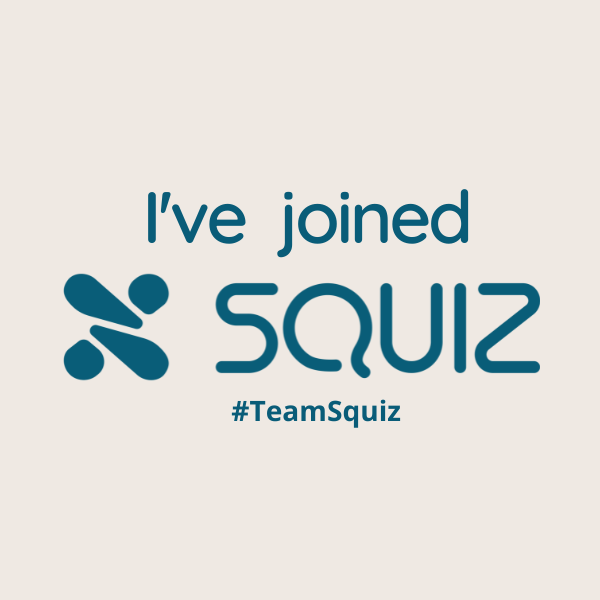 Short and simple
I'm thrilled to be joining @Squiz as (Role title)! I can't wait to grow and learn during this new chapter in my career. #TeamSquiz
Head-shot & banner
Where possible, use a high-resolution, professional headshot as your profile picture - not a blurry image of you and your mates! And grab one of our branded banners using the link at the top of this page.
Heading
Don't just write what you do, answer two questions - who do you help and how do you help them? Craft your headline to be a mini value proposition, packed with verbs and active language.
Summary
Aim for a 3 x 3 description. In the first paragraph - reiterate what you have in your headline. The second paragraph - Get more specific about what you do, results you have helped drive, etc. Third paragraph - Include a call to action, make it clear how and why someone should contact you.