Trusted locally
Flexible solutions for real-world challenges
The Squiz DXP acts like building blocks. Configure them in infinite ways to build site, portal and app solutions to meet unique needs. Have unparalleled flexibility to reconfigure them as you evolve.
A platform that gets the job done
A core set of powerful tools to deliver connected digital experiences across channels. An open ecosystem to connect Squiz with the tech you already love, and new tools on your wishlist.
Partners to get you there
Decades of experience help you navigate transformation in service-driven sectors. Whether it's full autonomy, ad hoc support or a long-term partner you need, we're here.
Digital for the real world. Come as you are.
Say goodbye to compromise. Limited by a rigid suite? Niche products creating silos? Lack expert advice to guide actions? Bridge the gap between aspiration and reality, no matter where you start.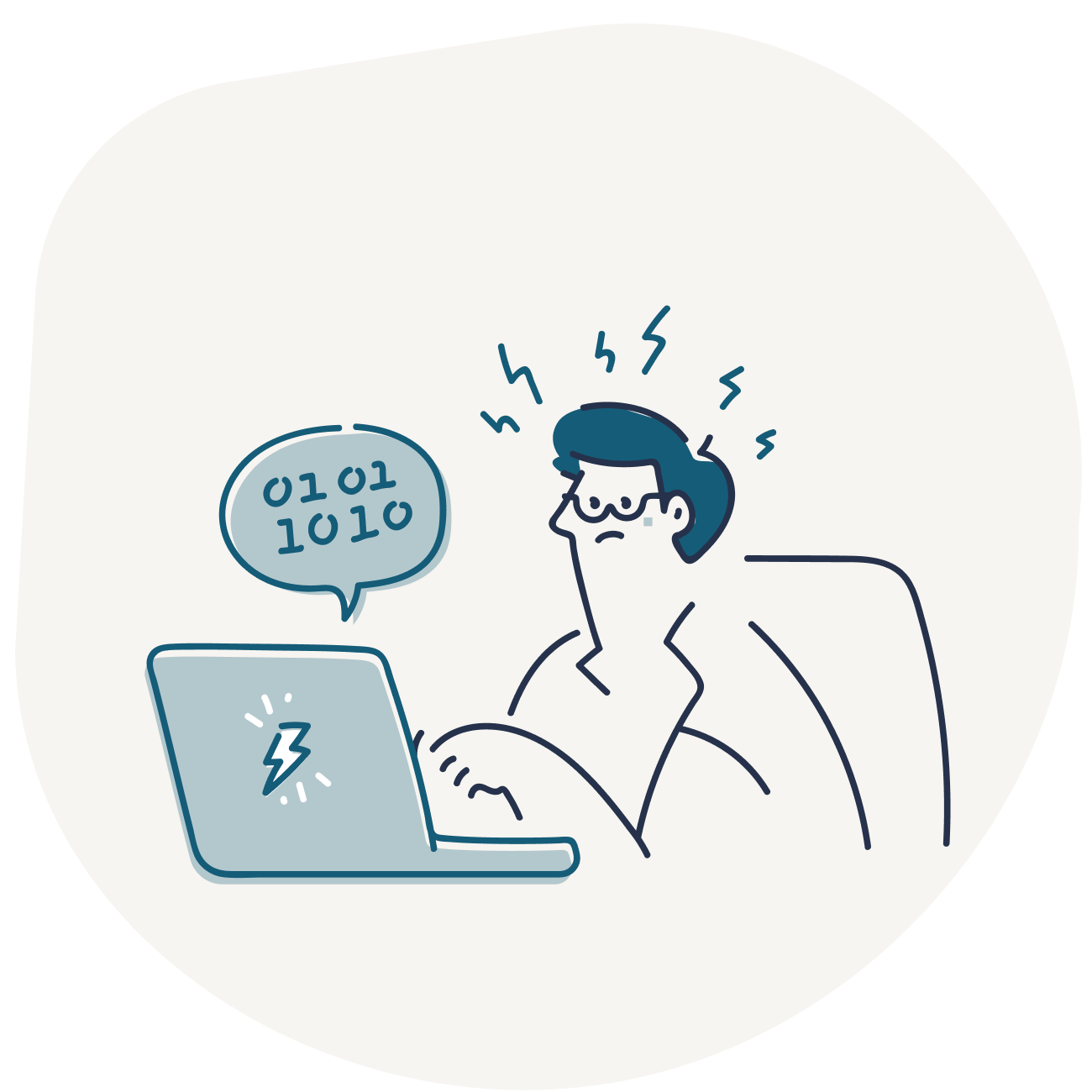 No more fragmented content, data and tools
Overcome one of the biggest challenges to achieving great customer experiences. Unify what you need to create, manage and deliver digital experiences, from one platform.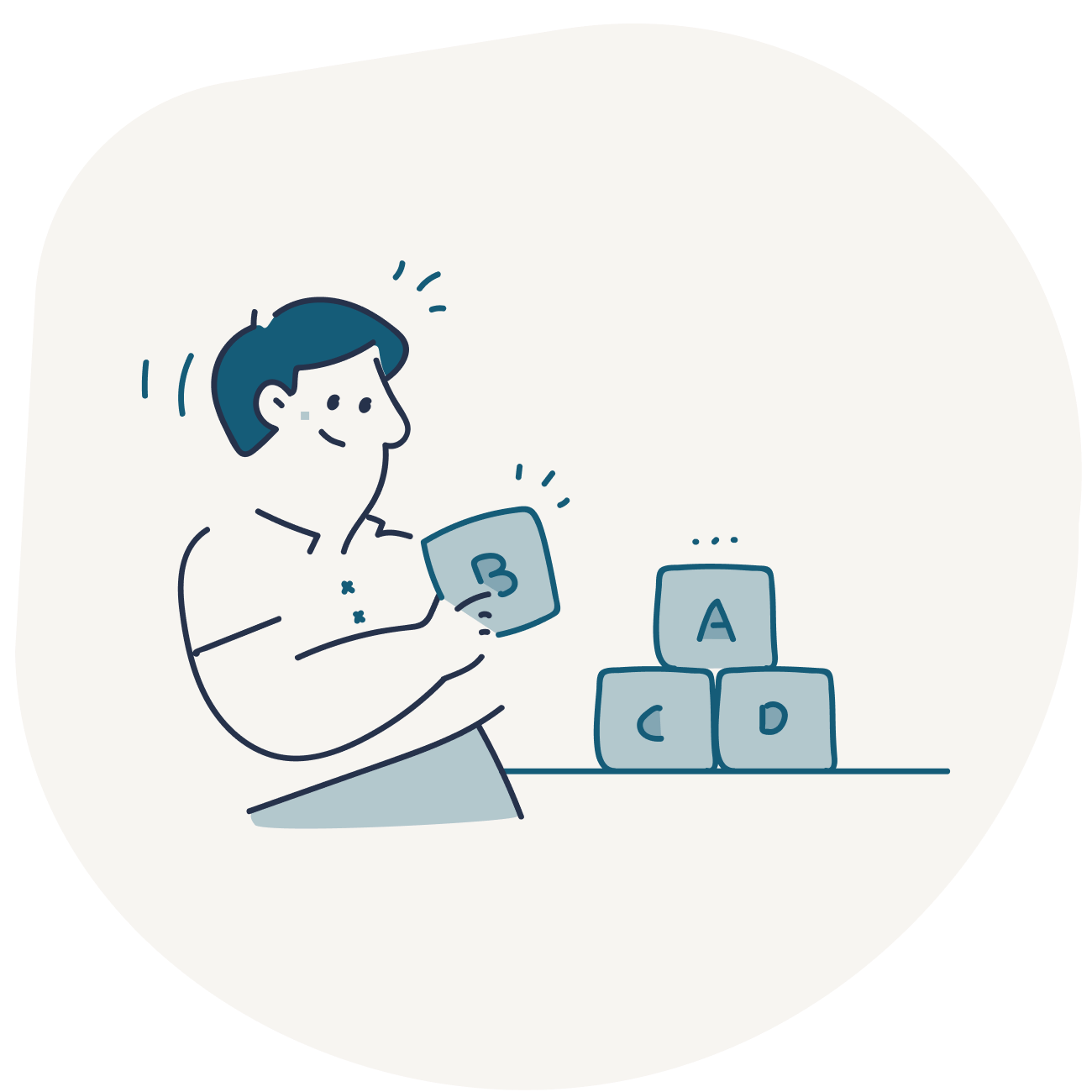 Forget rigid, all-in-one or standalone solutions
You shouldn't have to choose between inflexible suites and disparate niche apps. Integrate your existing tools and upgrade at any time. Say goodbye to compromise.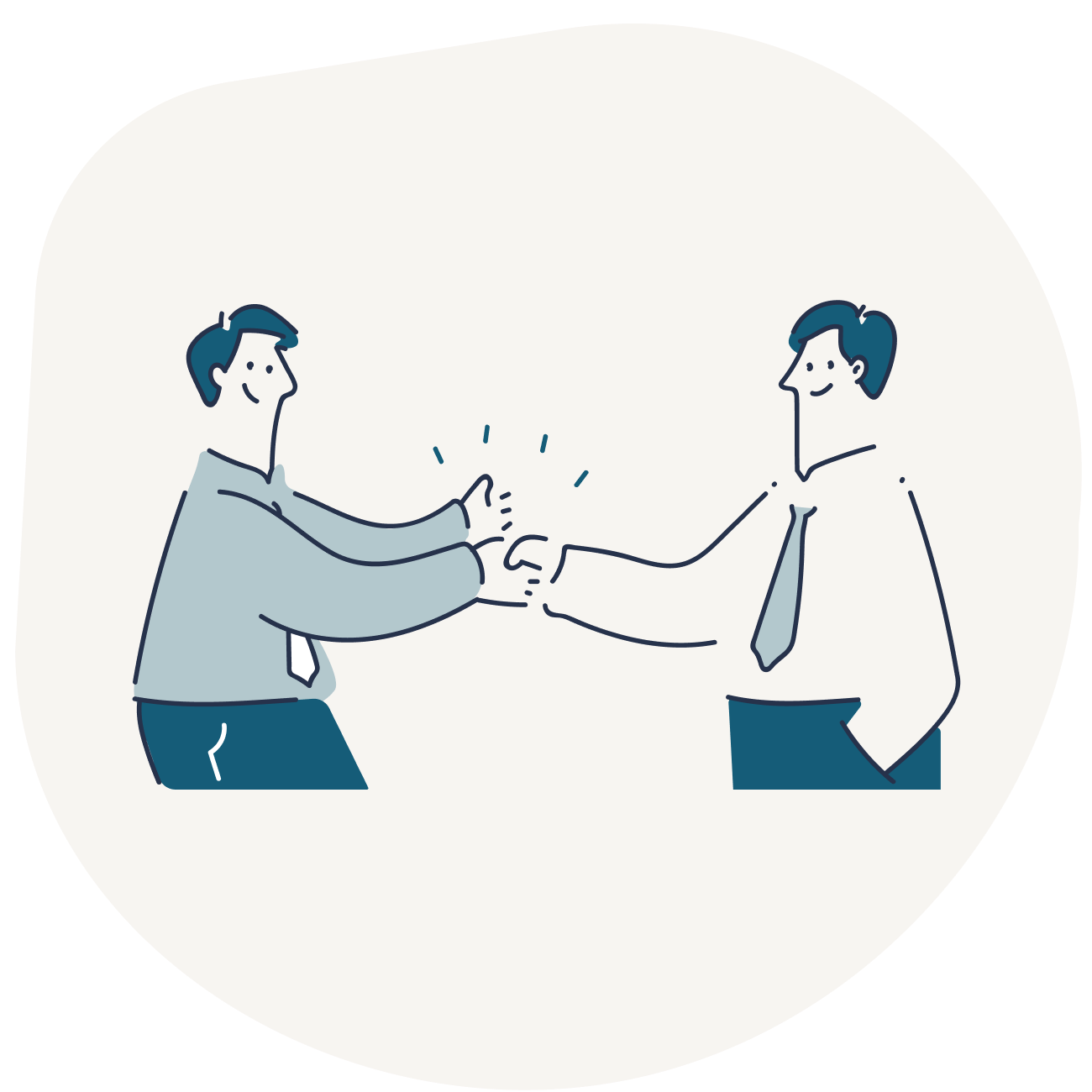 Never have to go it alone
Collaborate with experts - from design and delivery, to customer success and support. Whether it's mapping your strategy, building your site, product training or customer support, we'll be by your side.
Confidently work with leaders
Recognized as a global leader in digital transformation. Our experience is invested in your success.
A local team at your service
Wherever you're located, there's a support team near you ready to help. We are open 24/7 for you.
Success stories
Hear first-hand from our customers across higher education, government and other service sectors. See how they've transformed their digital experiences to better serve and delight their audiences.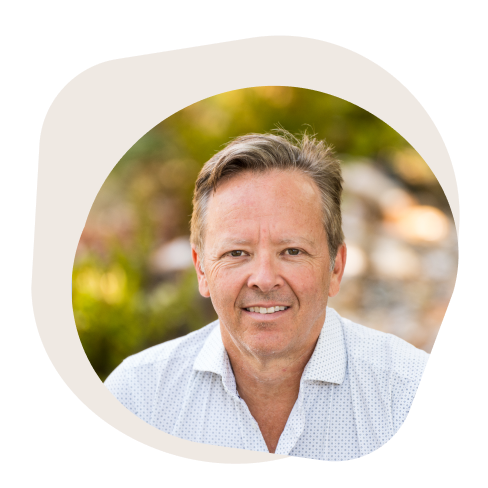 Jeff Dillon
Senior Sales Consultant, United States
Talk to an expert
Book a 30-minute chat with your local expert to explore how Squiz can work for you.