What is Advanced Forms?
Build and deliver forms for your unique needs in minutes. Whether it's completing a registration, making a payment, requesting feedback or automating your team's activities, forms are a powerful way to get jobs done.
With a visual form builder anyone can build and publish forms. Keep all forms and responses in one place, while routing submissions to applications you choose

How can Advanced Forms help your organizations?
Build customized forms fast
Non-technical teams swiftly create custom and dynamic forms with a drag-and-drop builder, pre-defined fields, conditional logic and pre-built templates.
Publish and share across channels
Easily embed forms on your Squiz or third-party websites, within portals, share via email, or generate QR codes. Securely gather, distribute, and leverage essential information for streamlined productivity.
Extend experiences with data
Export data as a CSV, PDF or directly into your apps with APIs. Extend experiences with data going directly into your marketing automation, customized tools, CRM, HRMS, GRP, SIS, LMS or Squiz CDP to personalize further.
Stay organized with automation
Set up approval workflows and route submissions to the right people or team for review. Automatically notify selected team members via email or SMS, depending on answers.
Centralize forms in one place
Oversee all forms, track responses and manage in one user-friendly, centralized dashboard.
Optimize customer interactions
Customers access forms that work on any device - mobile, tablet or laptop. Support self-service with electronic signature consent, data pre-fill, file uploads, automatic calculators, payment integrations, bookings and more.
Accessible forms for all
Ensure universal accessibility for all online users, regardless of their abilities, with WCAG 2.1 compliant forms.
Protect data, remain compliant
Have peace of mind with enterprise-grade reliability, security and protection of data at all times. Advanced Forms has inbuilt GDPR compliance, CAPTCHA, SSL, Encryption, and data is 100% owned by you.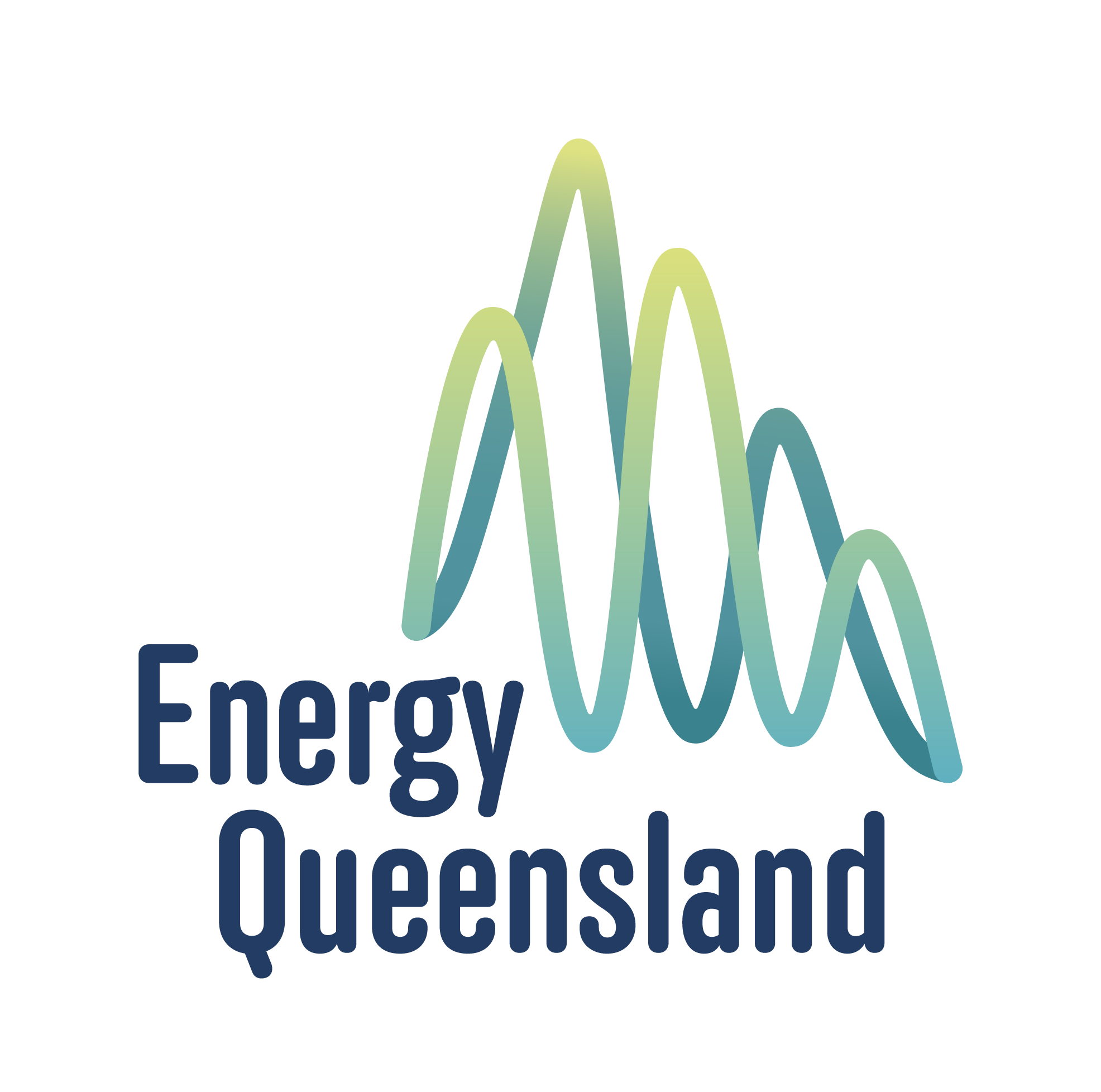 "Overall I found this a fantastic tool! I could create complex forms without having to involve a developer to code."
Frequently asked questions
Advanced Forms is part of Squiz DXP that enables users to create forms and distribute them efficiently across all channels, regardless of their CMS.
With Advanced Forms, you can manage all forms from one central dashboard, track responses, and simplify content creation, editing, and management, eliminating the need for redundant data entry.
Our drag-and-drop builder interface and pre-built templates allow teams to create forms faster and without the need for coding skills. This includes complex and dynamic forms like auto-calculation, payment gateway, booking, conditional logic, and more. By streamlining the complex online form creation process, teams can deliver forms to market faster, while maintaining meaningful customer engagement and regulatory compliance.
As part of our DXP offering, we provide automatic updates and upgrades on SaaS, ensuring that you always have the latest functionality and security. Advanced Forms collect and securely store customer data, and you can choose to store data on our AWS instance or send it through to your own tech stack. We offer enterprise-grade security and protection in one location (DXP), enabling you to manage customer data effectively while ensuring compliance, privacy, and data security in line with GDPR regulations. With encryption, access control, user authentication, and secure data transfer, you can have total peace of mind.
We don't have a migration tool yet to move forms from either existing Matrix forms or a third-party forms provider, so the best option right now is if there is an important form, you can very easily recreate it and make sure the data is still being synched to the same location.
All data is encrypted at rest and during transit to make sure that your customer data is secure at all times.
Advanced Forms users who are behind our CDN and WAF have the additional protection we offer there as well.
The roadmap includes enhanced interactions with the Squiz CDP, simplifying pre-filling in advanced forms and facilitating seamless integration with the CMS.
We are committed to continually expanding our list of integrations, making it effortless to synchronize your form data with your other business systems. Your input on the systems you use is invaluable in tailoring this process.
Additionally, a notable addition to our roadmap is the capability to transform a paper-based form into an advanced digital form through scanning. This innovation holds great potential for expediting digital transformation journeys for our customers.
Squiz Advanced Forms service is a flexible form solutions platform.
While our standard service can meet the needs of most users, we understand that each organization has unique requirements. We offer pre-built integrations with a variety of CRM's, ERP's, and other software applications that allow you to send form data easily.
You can explore the list of pre-built integrations here: https://help.squiz.net/integrations.
Additionally, you can use our integrations capability to build custom integrations from scratch using any standard API or webhook.
Resources
Discover how Squiz helps organizations transform their digital experiences to better serve and delight their audiences.