Trusted locally

What makes Funnelback Search unique?
Easy to implement for non-coders, Funnelback Search gives you complete flexibility and control over all aspects of the search experience.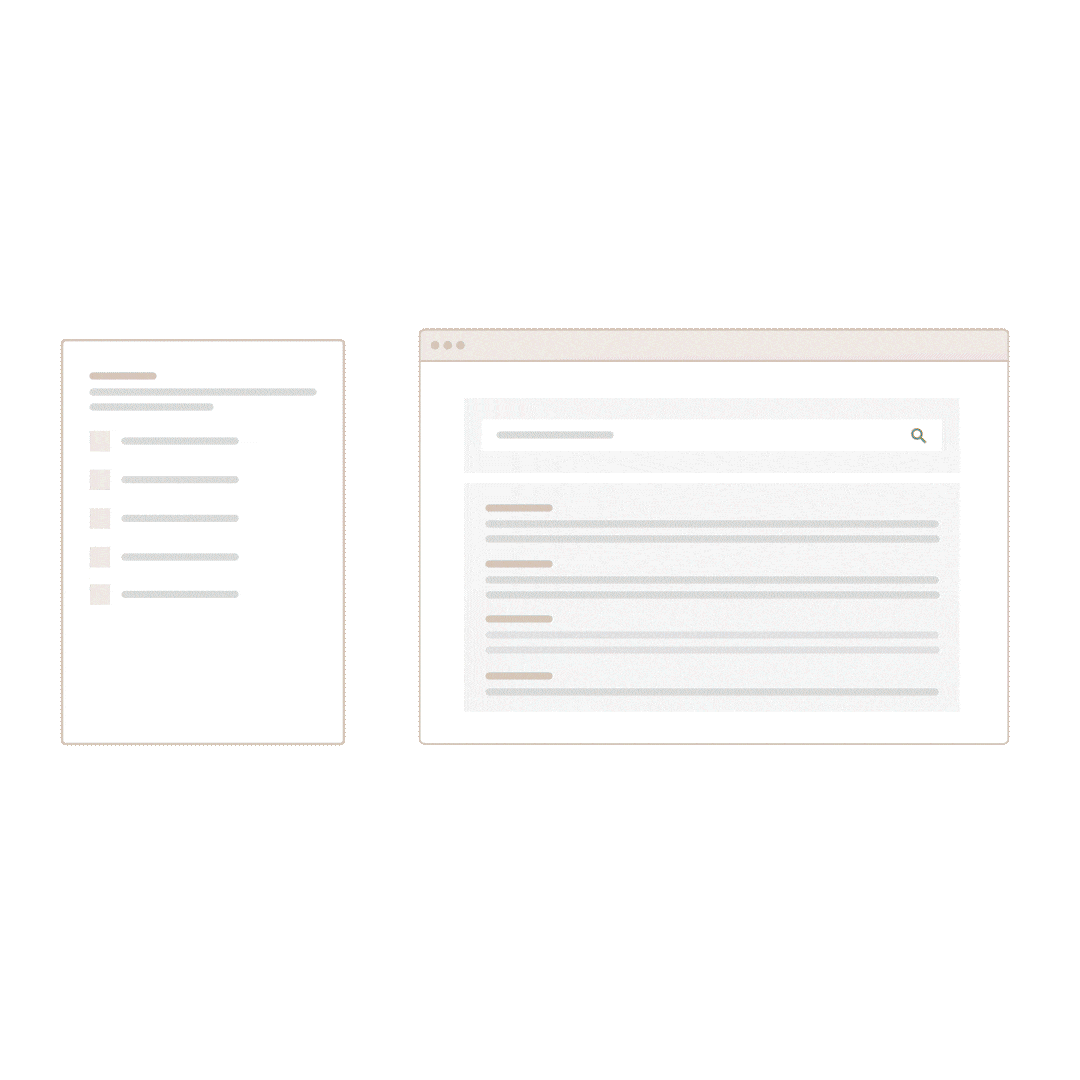 Configurable search results
Choose how search results rank based on keyword, geo-location, time period or other behavioral criteria. The flexibility is yours.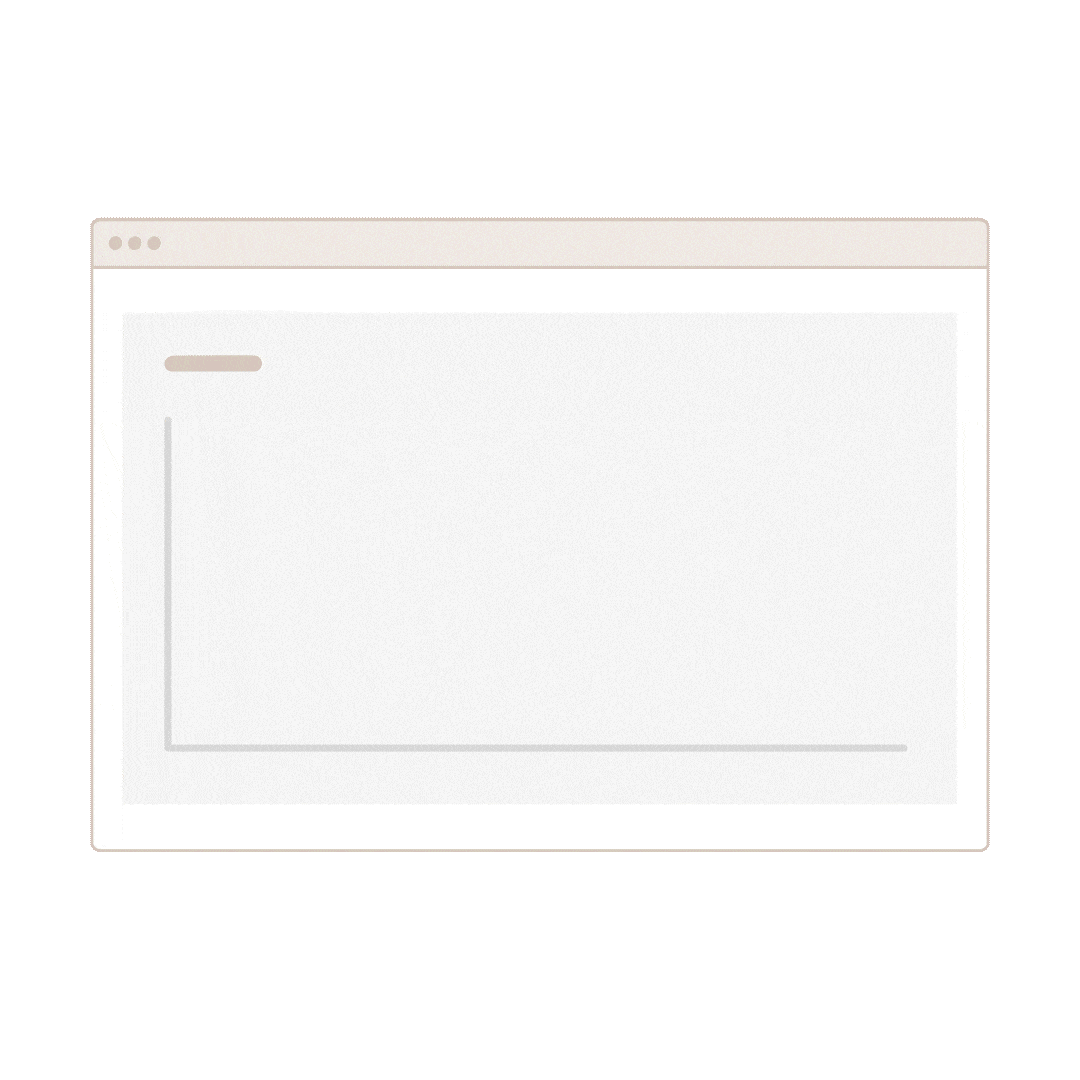 Intuitive analytics dashboard
Make content decisions with confidence based on user behavior, intent data and emerging search trends. Our user-friendly dashboard offers powerful insights at a glance.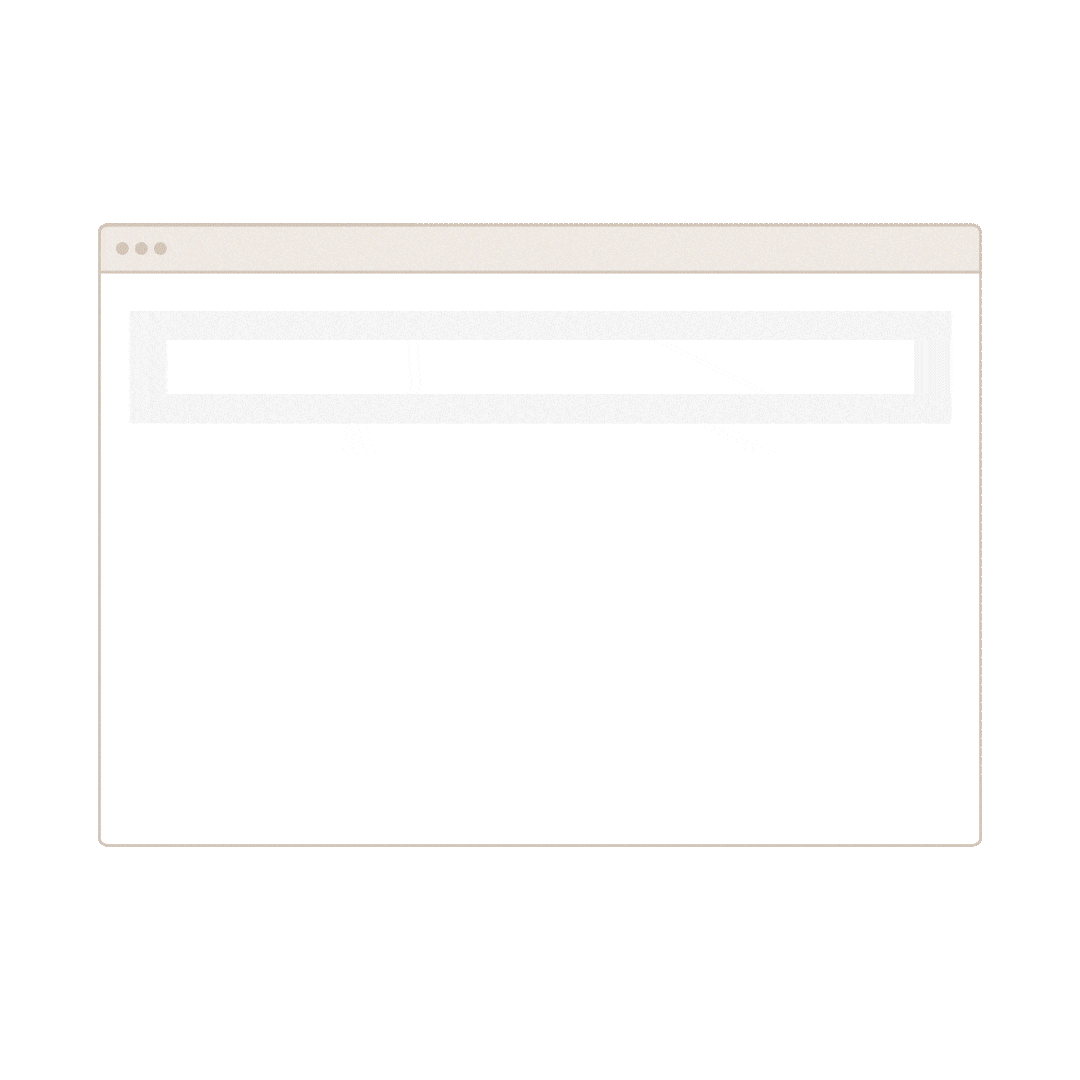 Industry-specific templates
Deploy search in your website quickly with pre-built templates and best-practice components. Benefit from designs optimised specifically for your industry's most popular use cases.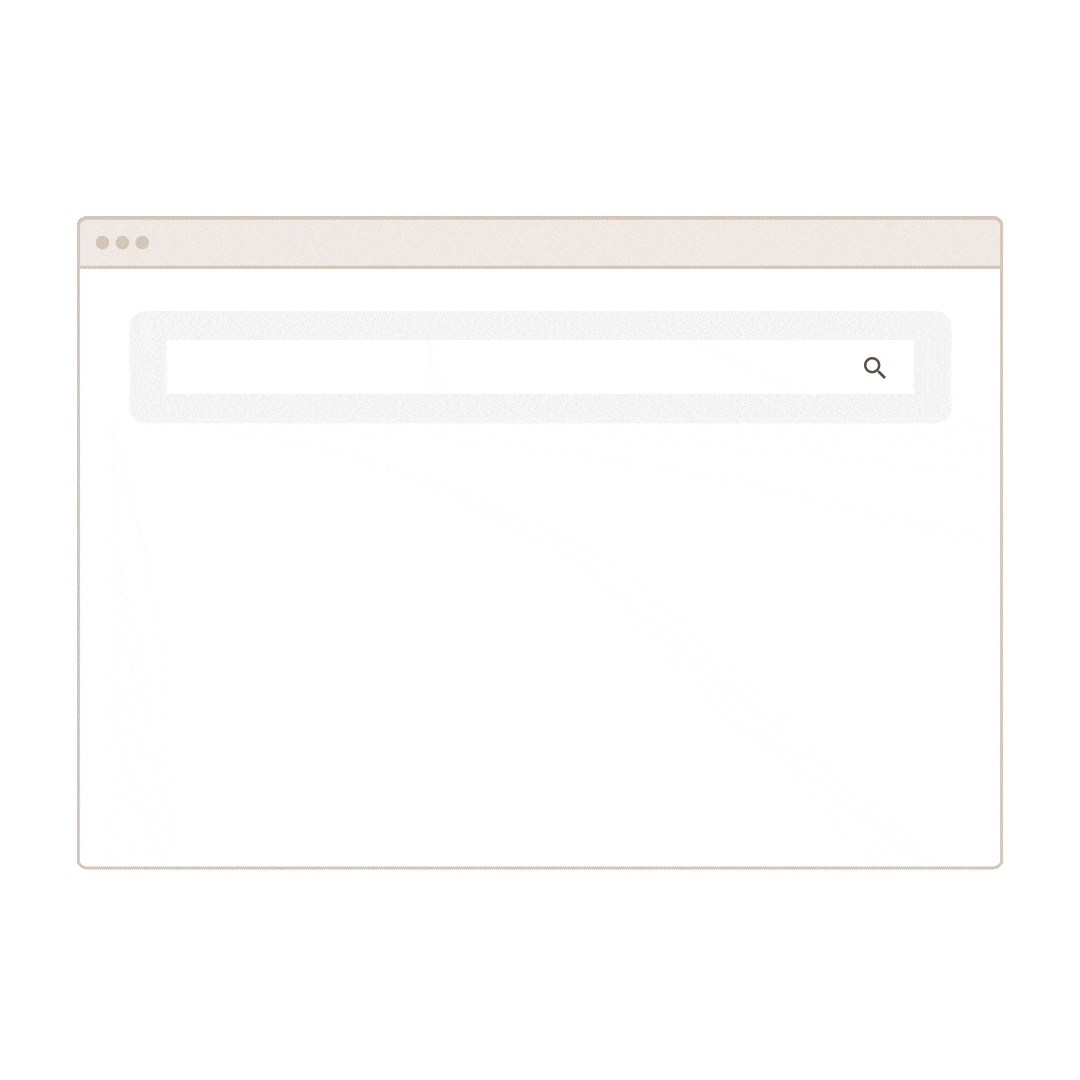 Intelligent auto-completion
Delight your users with real-time keyword suggestions as they type. Help them find the answer to their questions faster, with less effort.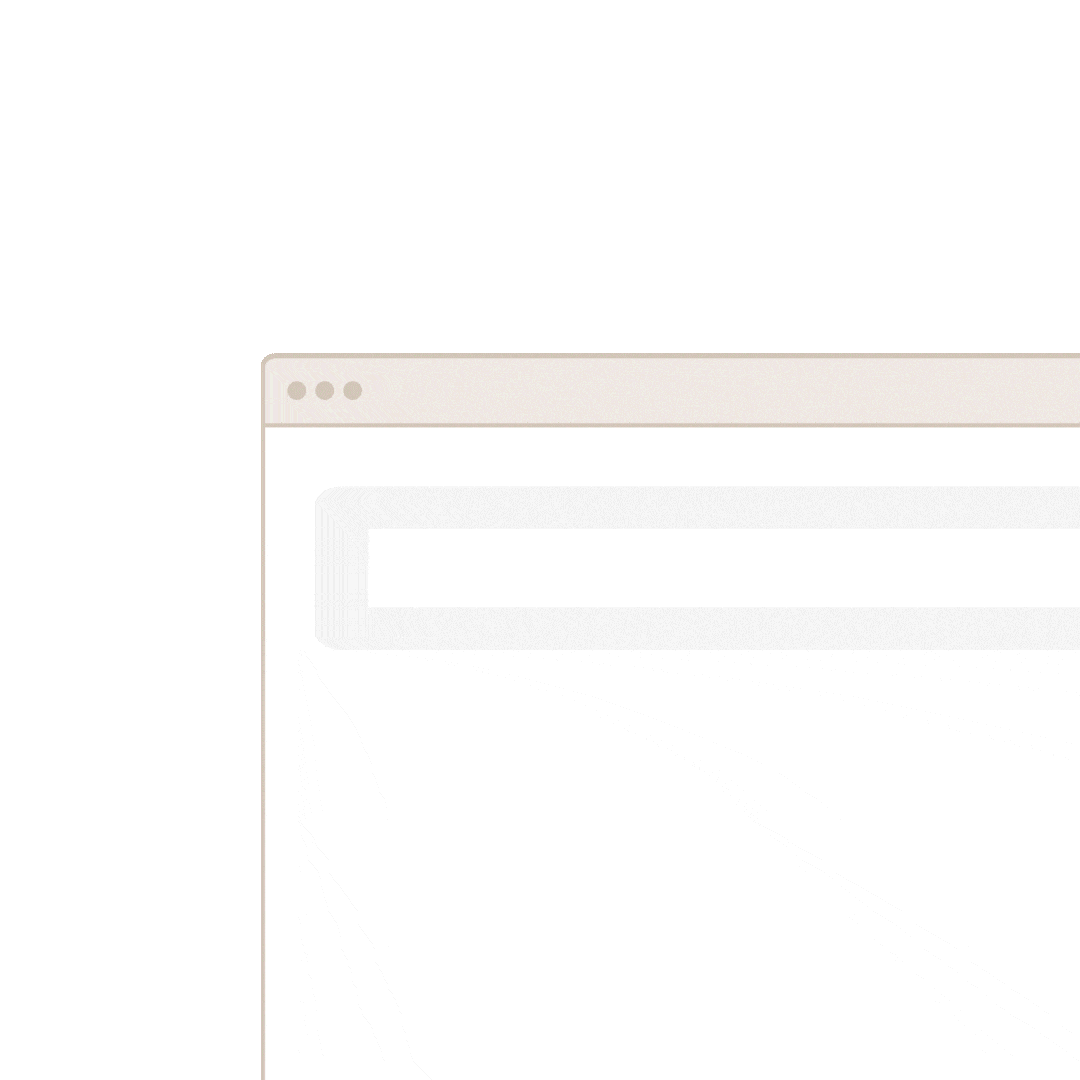 Personalized results
Tailor results based on user behavior, date, location or segment. Automatically target promotions to unique user groups based on specific triggers and customer journeys.
Frequently asked questions
Funnelback Search revolutionizes the way users discover content. It eliminates content silos and surfaces the right answer on your website, every time, for your customers and visitors.
Combining years of experience developing searches for Higher Education, Government and other complex industries, Funnelback Search is an out-the-box search product that returns more relevant search results than any other alternative.
The intelligent algorithm uses over 70 different factors to derive relevant results and machine learning automatically refines the relevance of the results over time with the new information.
Funnelback Search makes all of your content available, in one location, regardless of which system it lives in or the format it is presented in. Funnelback Search can crawl any website CMS, social channel, CRM or other data source.
The Funnelback Search platform is made up of several complementary components, including an enterprise search engine, search analytics and content auditing tools.
Leading analysts recognize Funnelback Search as the quickest to deploy of all enterprise-grade site search solutions. Funnelback Search can be provided as a pre-configured industry template, with customers having Funnelback Search up and running two days after the contract is signed. If your organization requires more configuration or customization, the time to implement will likely increase.
The team at Squiz work on high-quality projects on a daily basis and are on hand to provide advice, support delivery and implementation. They are experienced in providing services from creative concepts through to delivery.
Content lives everywhere and Funnelback Search breaks down department and content silos by crawling and surfacing all of your content, regardless of which system it lives in or its format.
Funnelback Search has the capability to crawl and index any structured (e.g. database or CRM) or unstructured (e.g. website or social media) data to which it's allowed access. The outcome is a unified view of the information currently held in separate silos within your organization for your customers, visitors or teams.
Funnelback Search allows you to control and customize the search experience that makes sense for your audience, organization, personalisation strategy or promotions.
In the Funnelback Search administration dashboard, you can take control over what results to promote and to whom. Decide and tune your results ranking position, important messages and promotions that appear, or what actions are taken when specific terms are searched.
These under-the-hood powers help make your search solution a key business tool to achieve your engagement, conversion, or self-service goals.
What our customers are saying
"After implementing Funnelback, the relevance of our search results improved significantly. This led to a measurable increase in the value site search generates for BCIT, and the ROI is terrific."

Alan Etkin

Senior Analyst
British Columbia Institute of Technology

"Squiz was dedicated to launching our new hosted search alongside our website redesign launch, even on the tight timeline. And support has been super responsive any time we need help with optimization."

Beth Cavanaugh

Director - Web Strategy
Creighton University